We're going all farmhouse on you this week.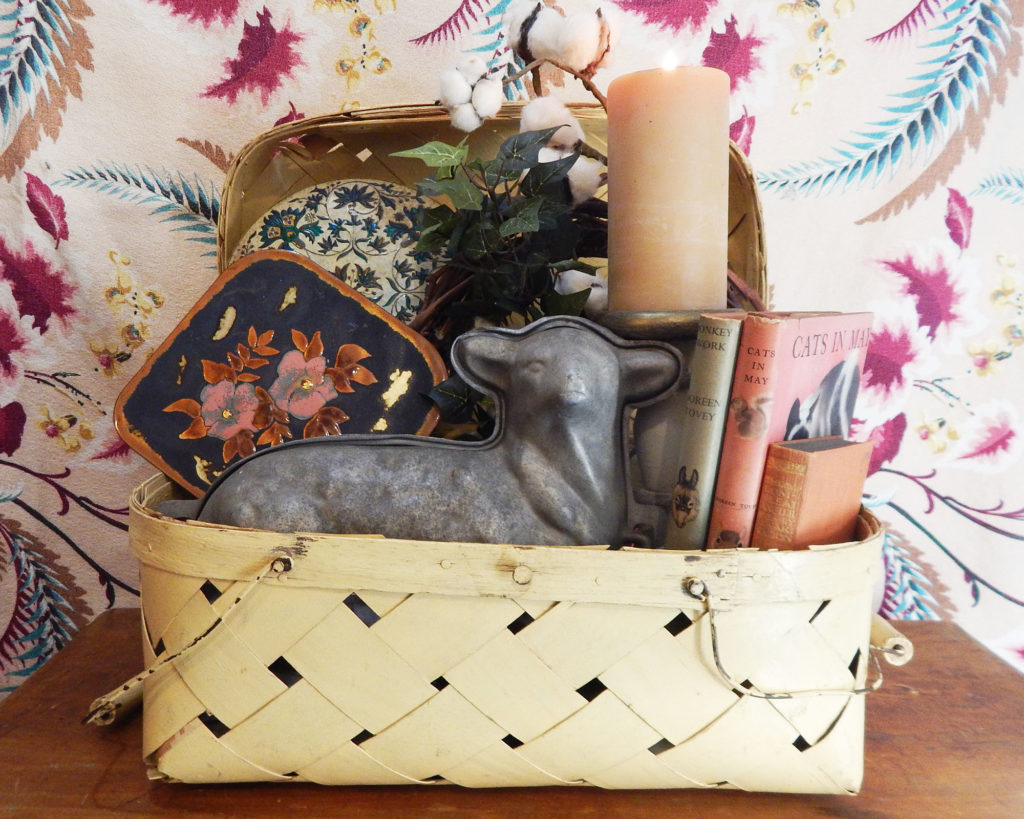 Actually, we've never believed in sticking strictly to one decorating style in our homes, and our cottage is a mix of cabin, cottage and farmhouse decor styles, which enhances its coziness.
Mixing decor styles makes your home more you – a true reflection of your personality and individual style. Not only does it tell your unique story, but it makes for a beautiful, layered and interesting home.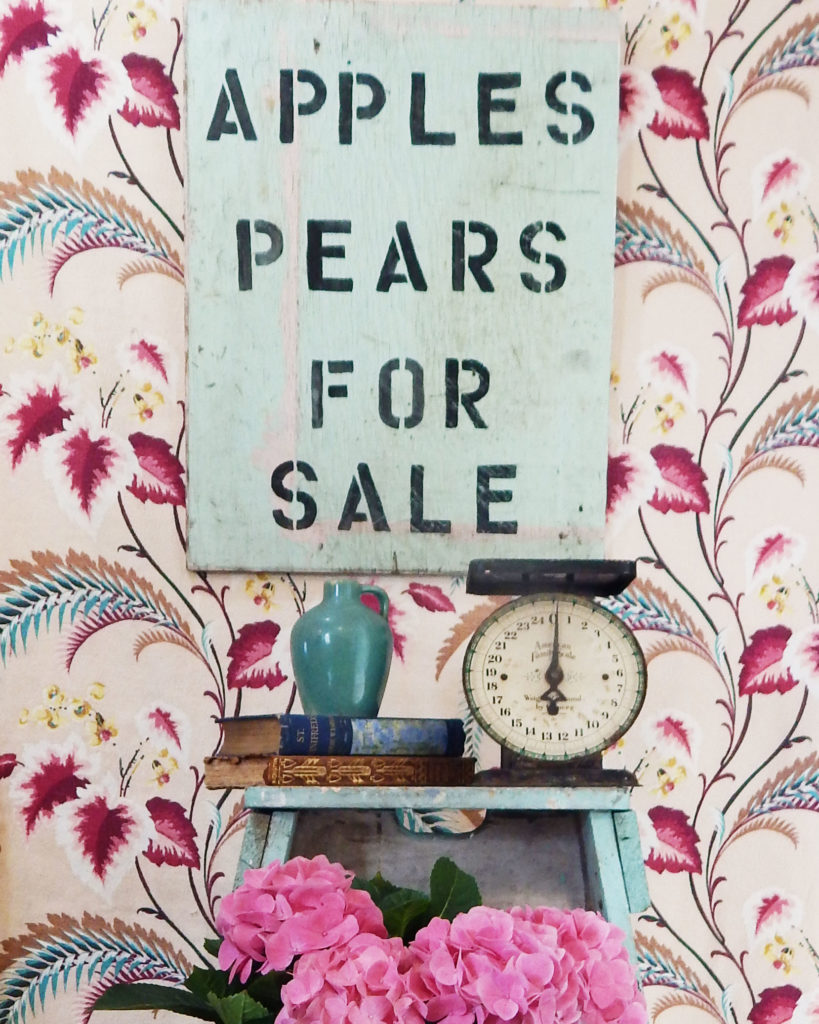 Farmhouse style harkens back to a simpler time, so it blends seamlessly with cabin or cottage decor. It is relaxing and full of character, with furniture and accessories collected over time that delight you and make you smile. The vintage farmhouse look we love is a mixture of antique and flea market finds that add authentic charm. It's all about longevity; long-lasting pieces that have gathered a lot of wear and character earned through generations of loving service.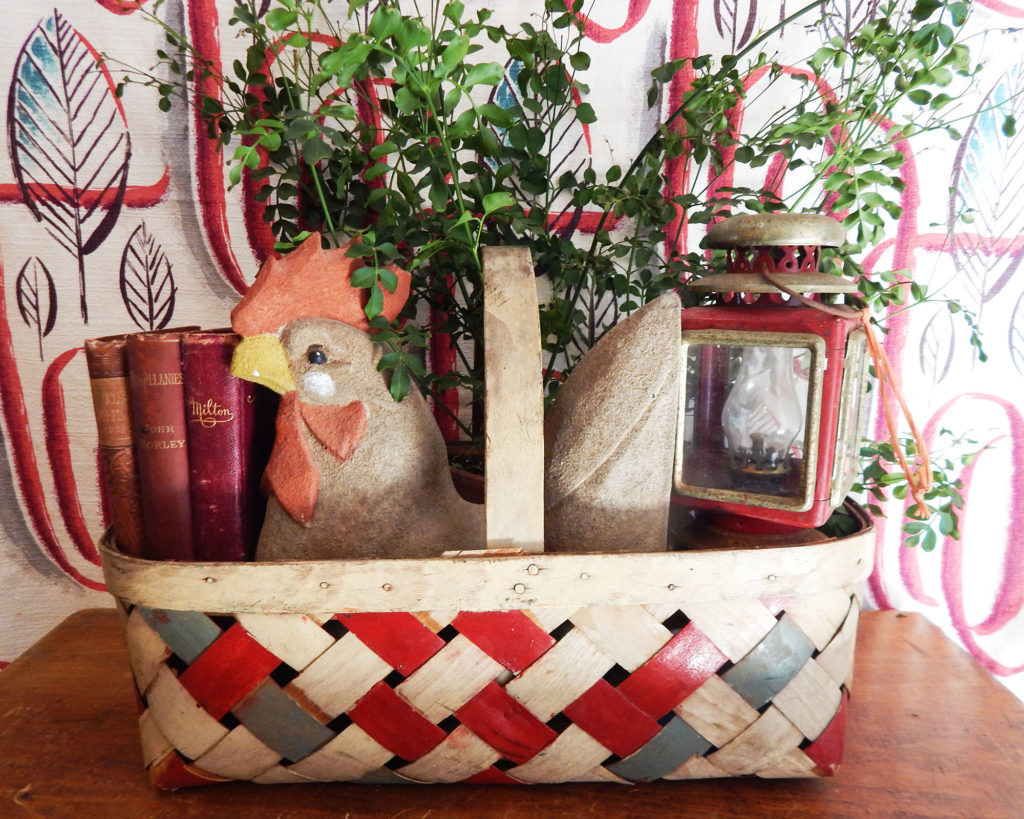 Adding farmhouse style to your home is completely individual to you. Including vintage pieces in your home offers harmony, informality and comfort that is not afraid to be lived in and welcomes you with open arms.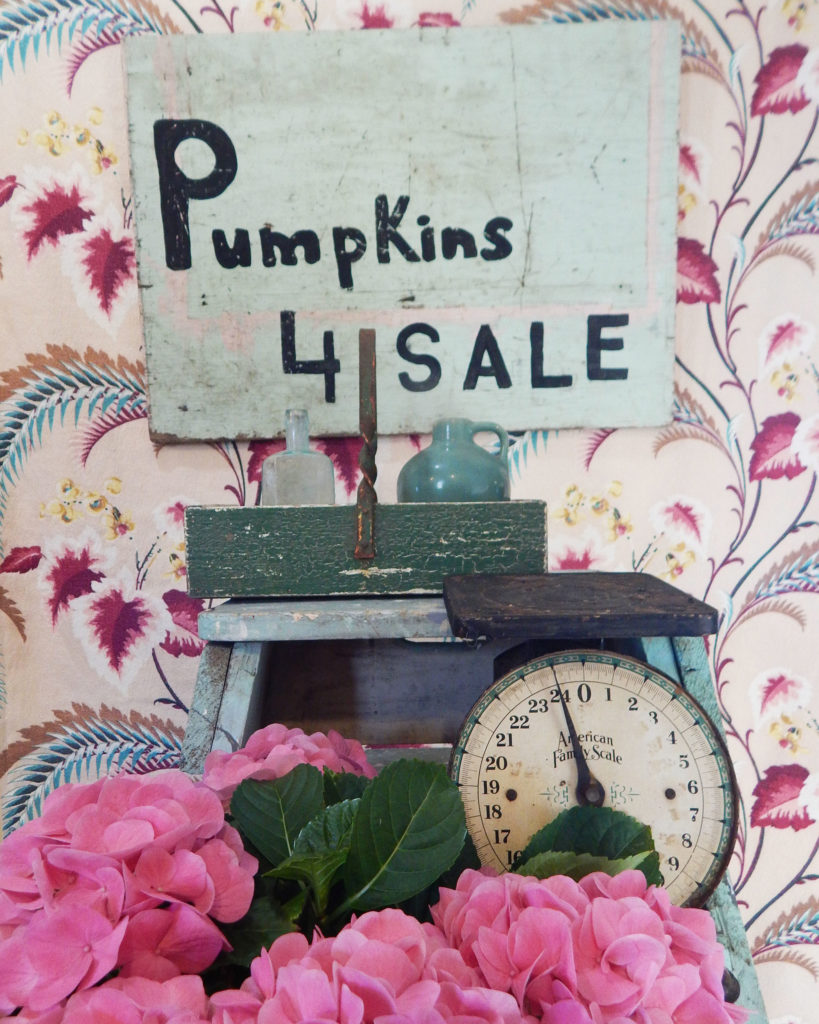 What should you be on the lookout for when vintage shopping to add farmhouse comfort to your home? We think it's the things that would have been there if you were able to walk into a real 19th century farmhouse. Here are some ideas:
Old handmade cupboards
Rustic, reused and make-do wood furniture
Stoneware and crocks
Primitive wood utensils
Grain and feed sacks
Ironstone dishes
Antique silver
Enamelware
Vintage copper and brass
Farm tools
Old signs
Farm-made furniture from harvest tables to cricket benches to step stools
Architectural salvage
Needlework from handmade quilts to crochet trims on old linens
Old buckets, animal feeders and galvanized kitchen ware
Any old wood with chippy paint
We've been on a farmhouse exploration recently, and have added many of the items you see in these photos to our Etsy shop. Lots more to come this weekend. Come set for a spell.