What do you think of when you hear the word cricket?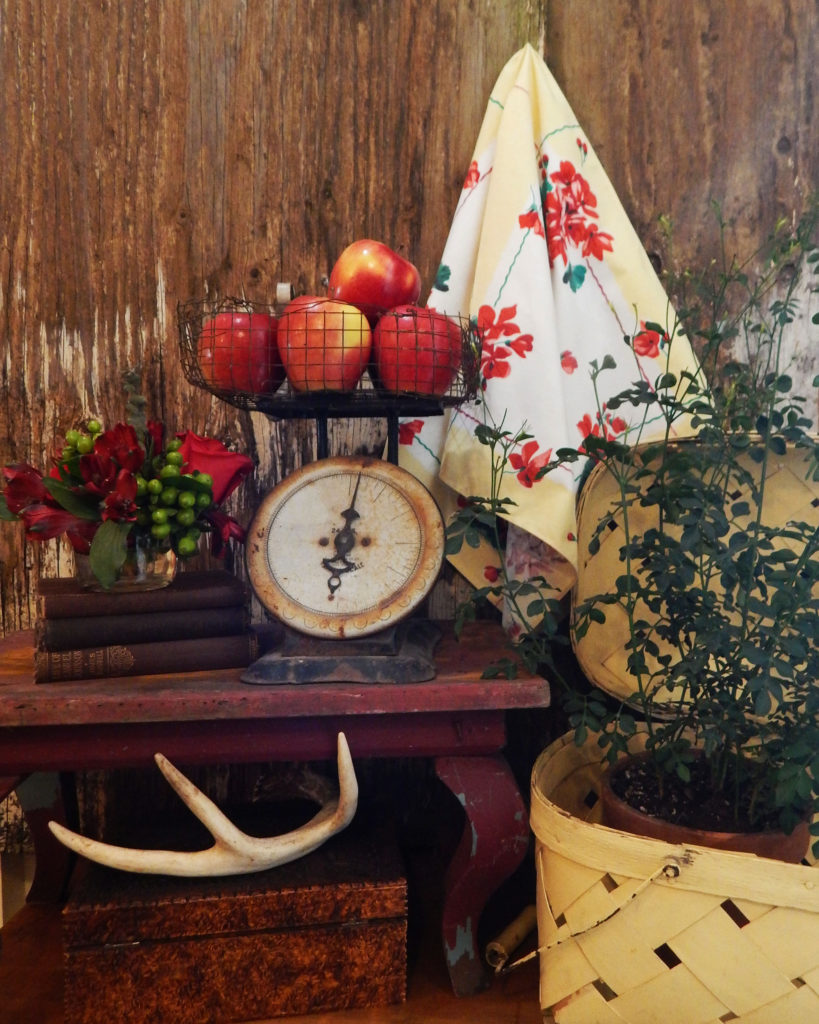 A mystifying English sport played with a bat and a ball?
An insect, said to bring good luck?

Or, the stony silence that you hear when you launch something for sale and no one responds?

All good answers. But we're thinking of one more.

The word cricket was actually synonymous with a small footstool from the 17th through the early 19th centuries.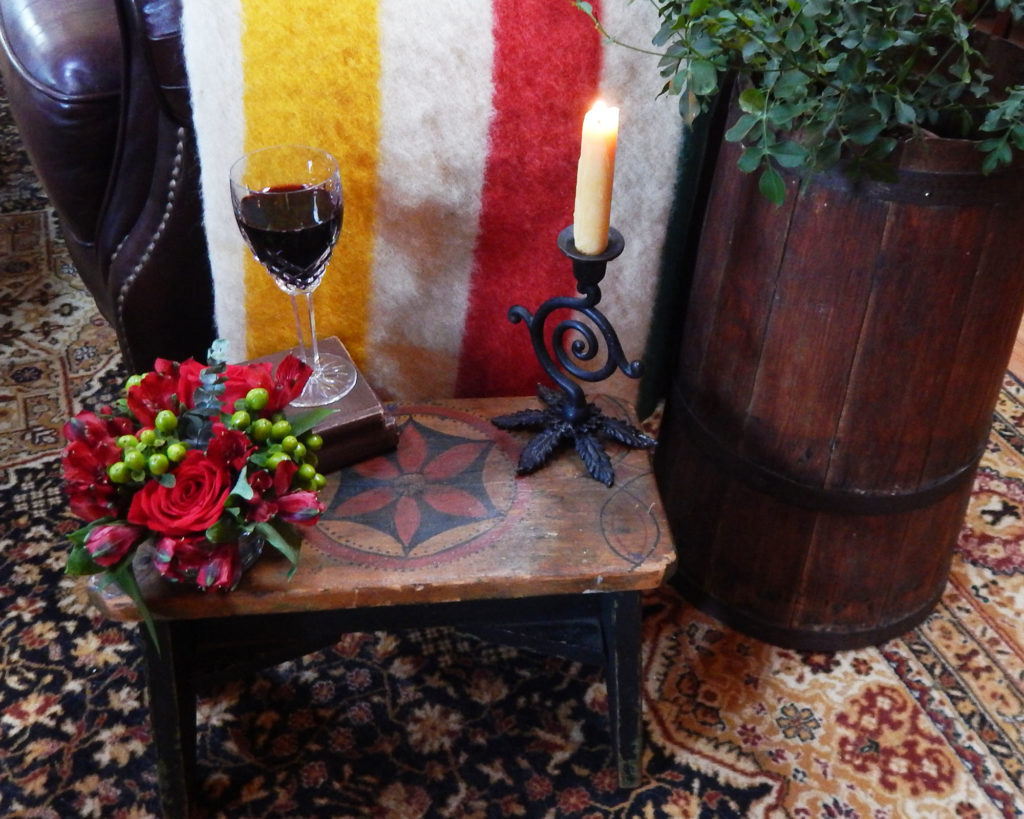 The cricket was an important piece of furniture in small, cramped early American homes where space was tight and furniture expensive. Approximately 12 inches high, crickets were used as chairs for small children, as well as footstools for adults.
Many early North American farm families made their own crickets with whatever wood was handy. The basic design and primitive dovetailed construction of this stool, along with many nails to hold it together, indicate it was probably a homemade project.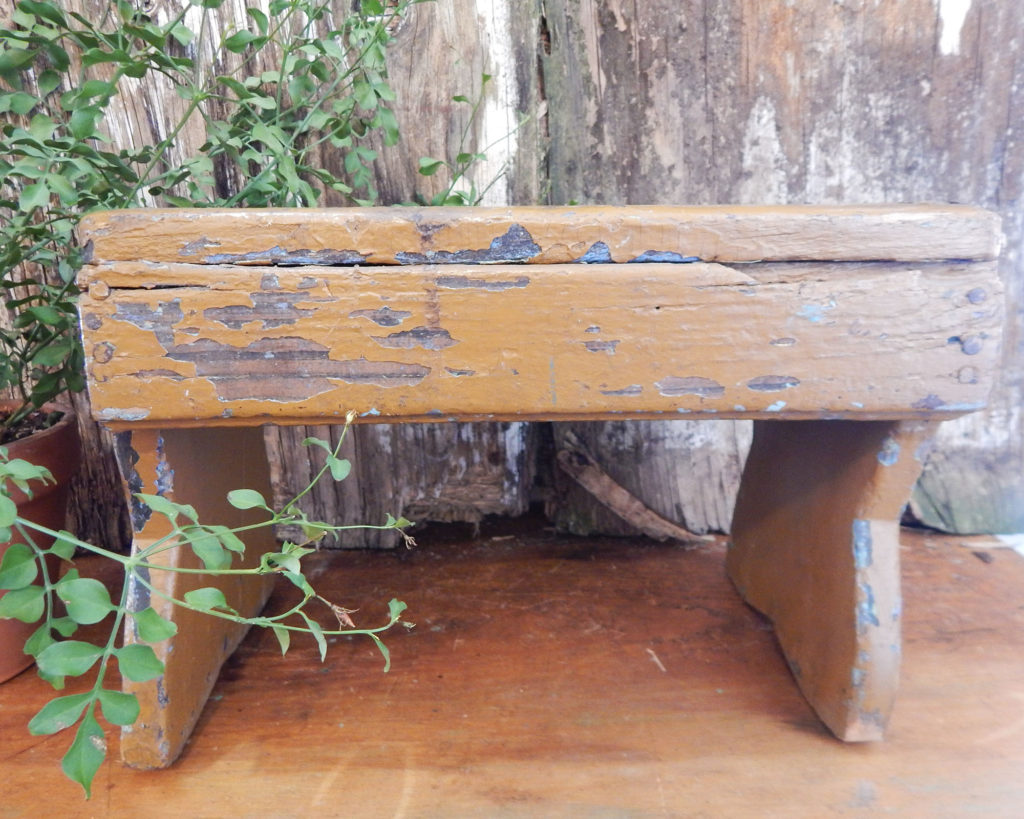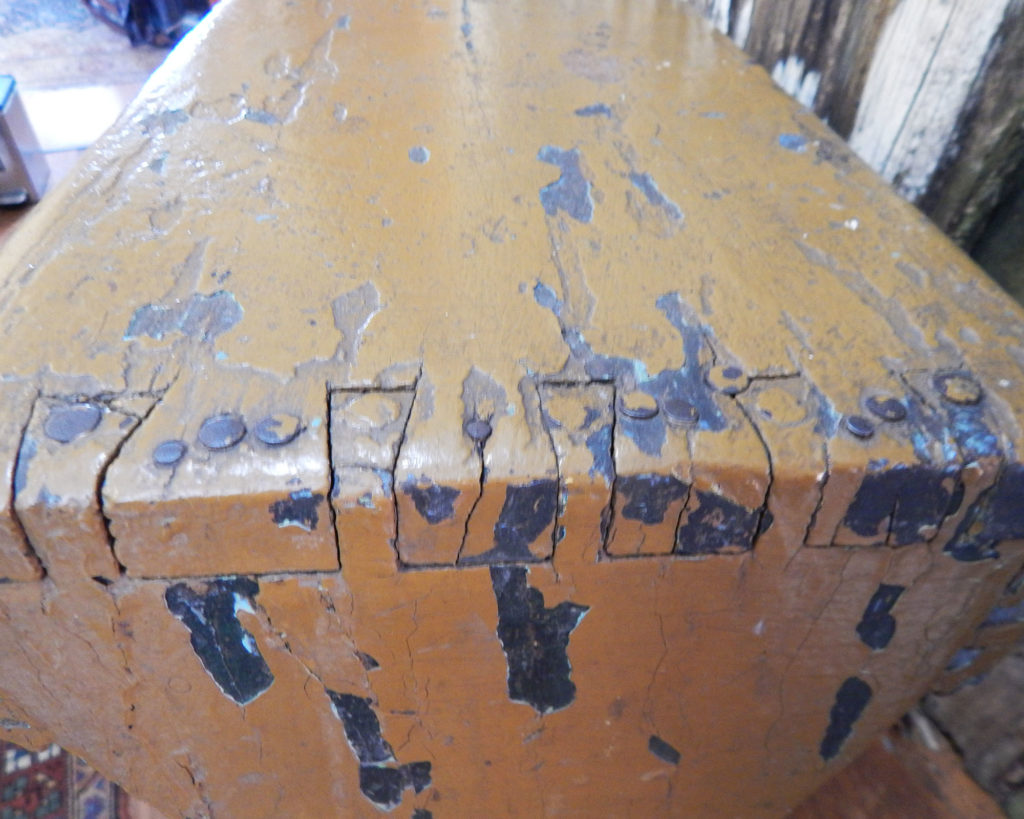 This wonderful red cricket stool, on the other hand, with its fancy sculpted legs, was probably made by a chair maker.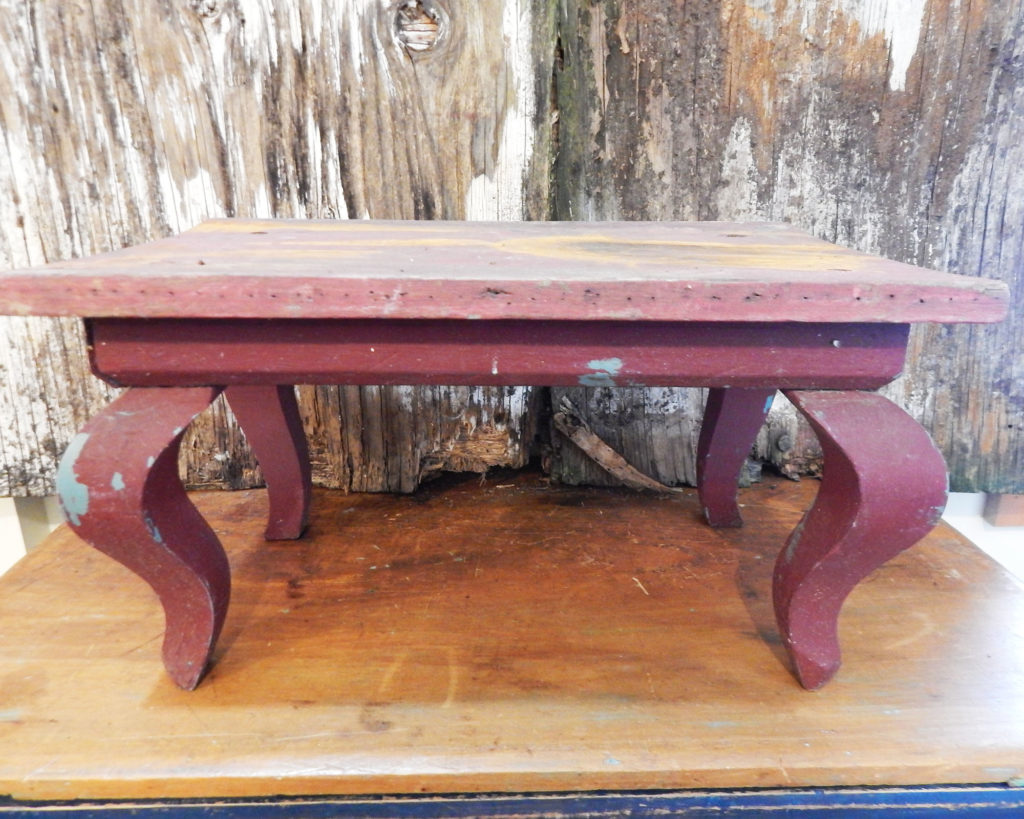 And this one, our fave right now, was tole painted by the owner to add beauty and decoration to their home.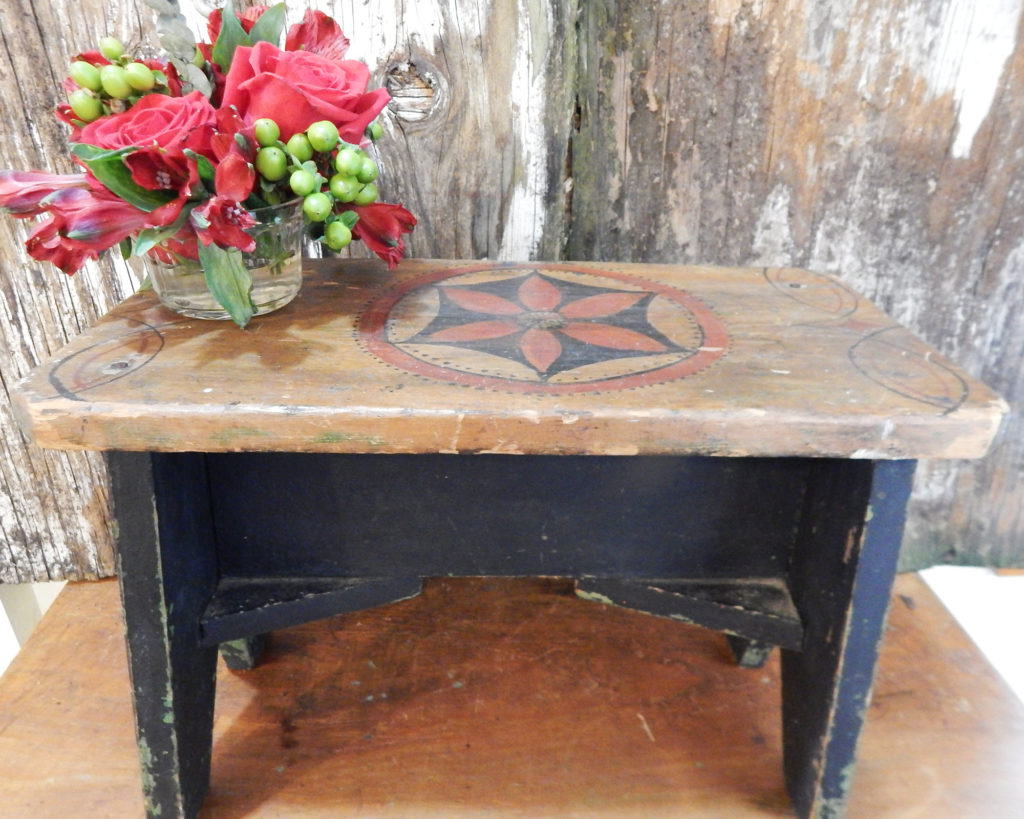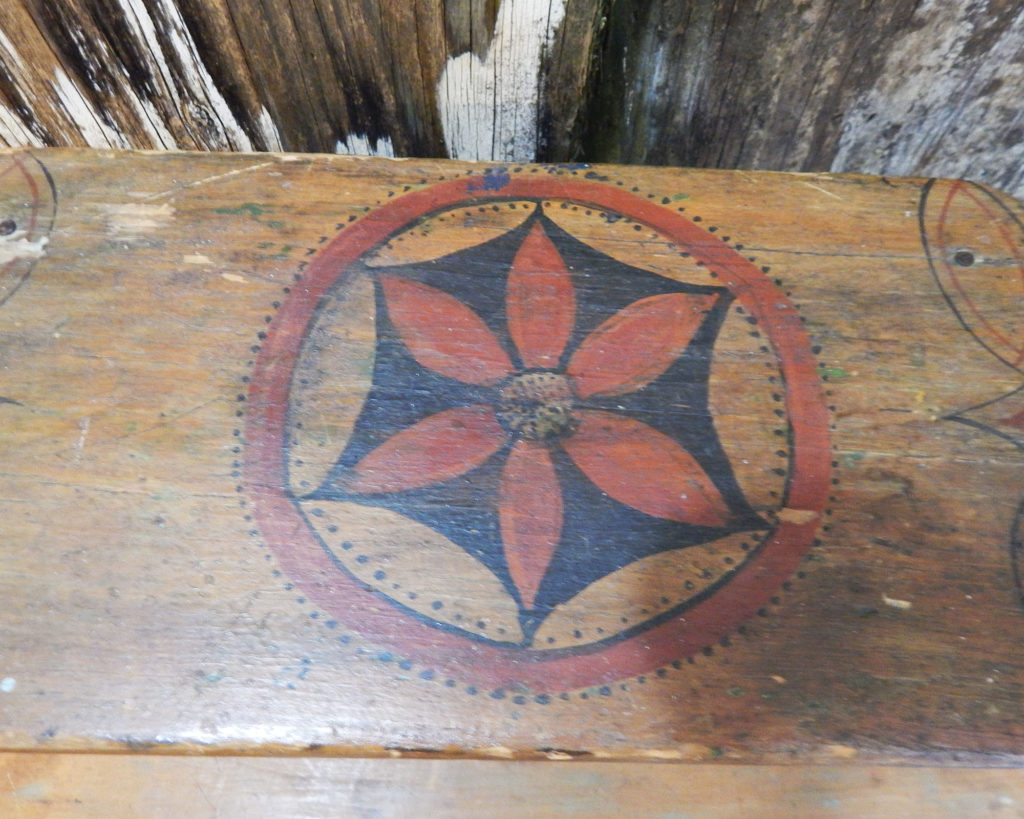 During the 1800s, tole painting was used to turn ordinary household items into works of art. The idea that you could transform otherwise lackluster wares into family heirlooms was appealing to say the least. Eventually, toleware was brought over to America by European immigrants, where it boomed in popularity as a more everyday craft by amateur artists. The remaining examples are now highly collectible antiques.
So how can you use a cricket stool in your home? Well, they make a fun little side table next to the couch; and are perfect to hold a glass of wine, a candle and a book when relaxing.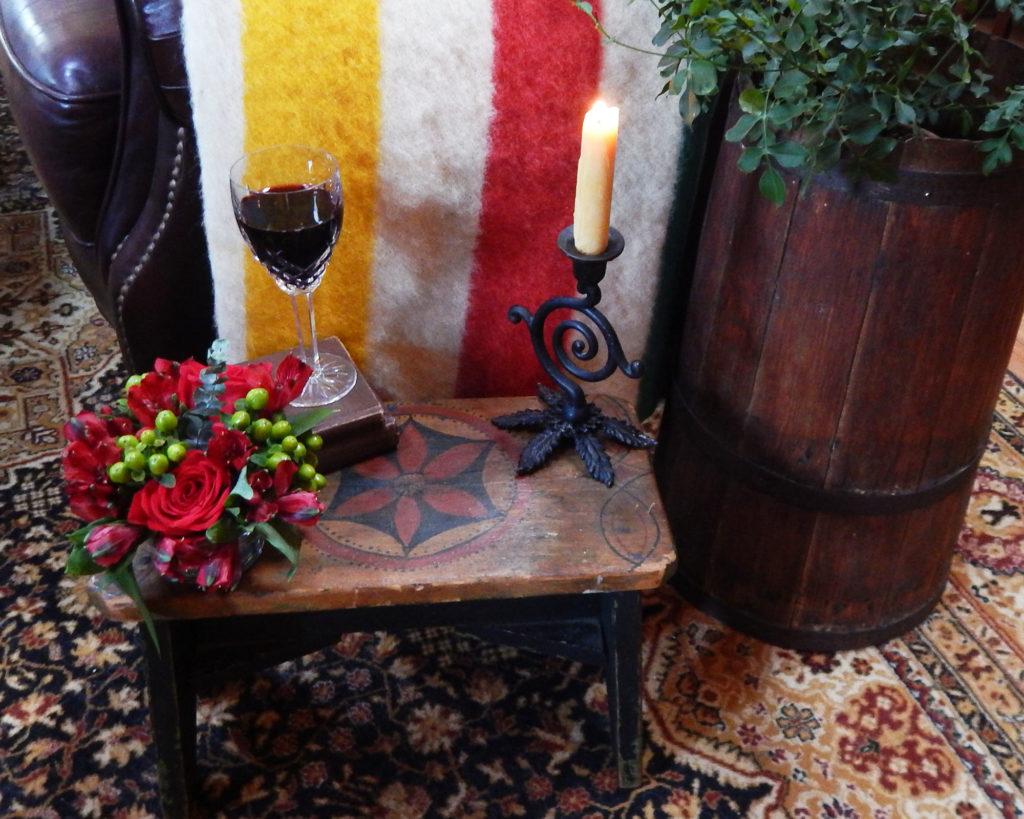 In the entryway, we used this cricket on top of a bench, to hold a basket filled with hats, scarves, and mittens.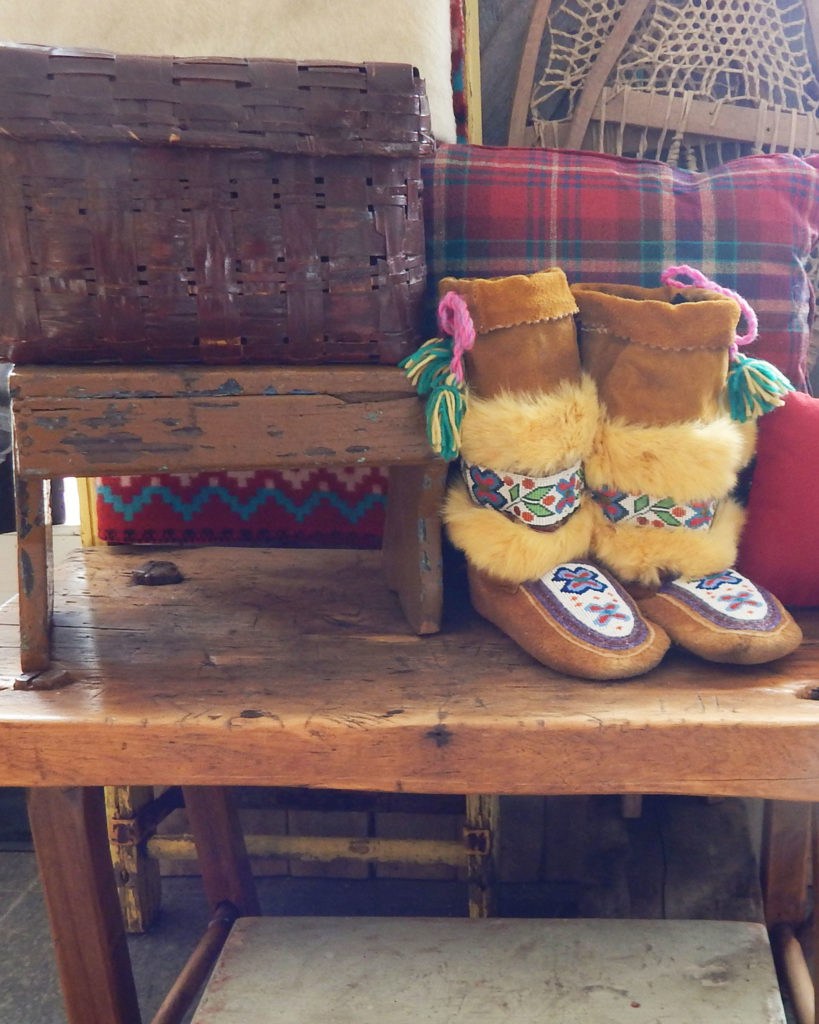 And cricket stools are great for creating tabletop vignettes, as they add visual interest and raise the height of objects on display.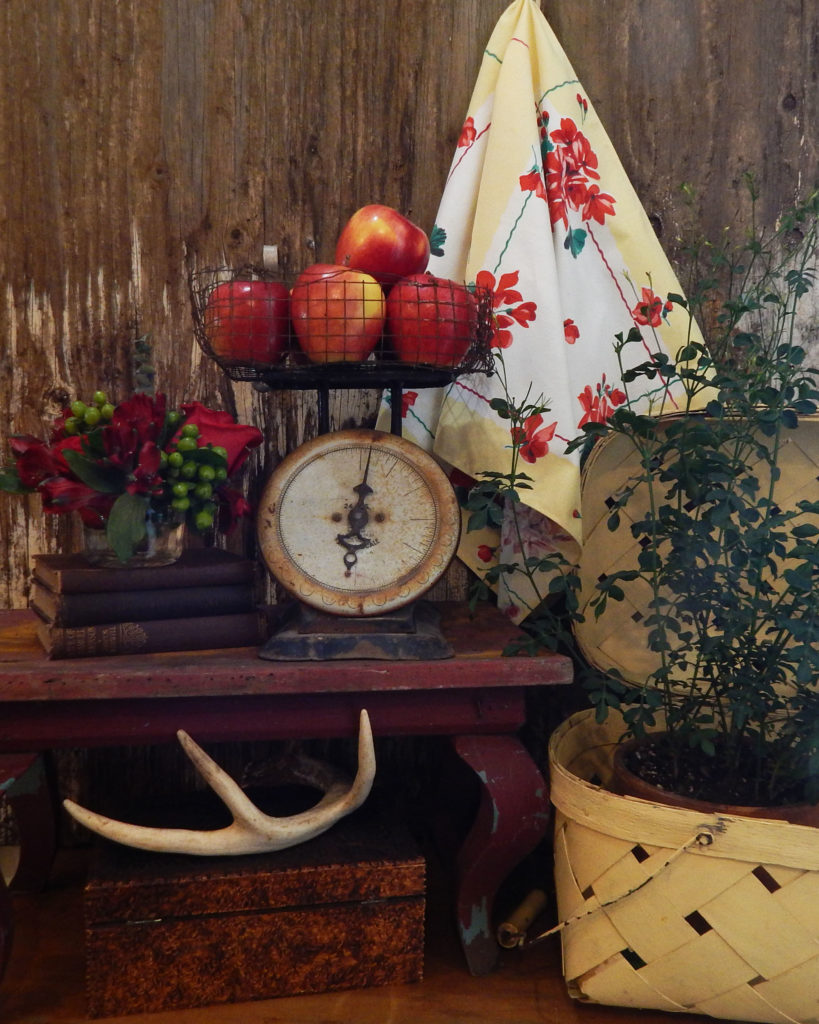 These three fabulous crickets are available now in our Etsy shop. Stop on by to have a look!