Summertime!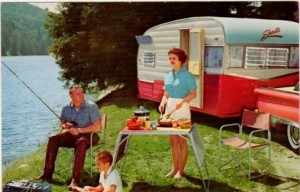 Kids are out of school and parents are gearing up for that all important family vacation.
If you're of a certain age, you may have fond memories of packing the station wagon to the brim for that road trip or camping adventure.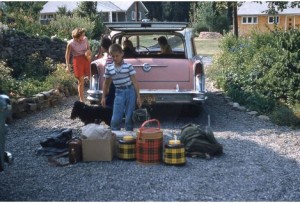 Maybe you went to the lake, or to a state park, or maybe the folks managed a mega trip to a national landmark like the Grand Canyon.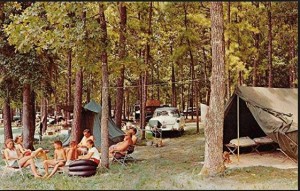 Whatever the destination, the aim was to get out of the house and spend time together outdoors, without the distraction of the TV or radio (remember when we didn't carry our entertainment with us everywhere we go?)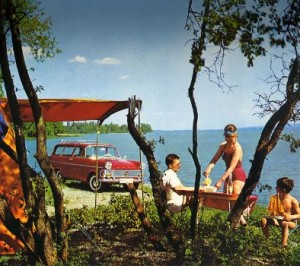 Whether your fondest memories are of setting up picnics on the tailgate of the station wagon, (this is what Better Homes & Gardens thought that should look like in 1961)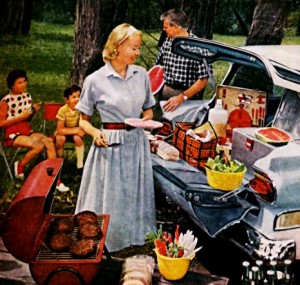 struggling to put up the tent in the pouring rain, swimming in the lake or singing around the campfire, the nostalgia for those simpler times runs deep.
We've put together a vintage camping collection to bring back those memories and make you smile.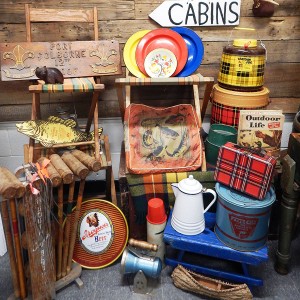 Remember these folding camp stools? They were standard issue for camping trips back in the 1940s. This matching pair are picture perfect!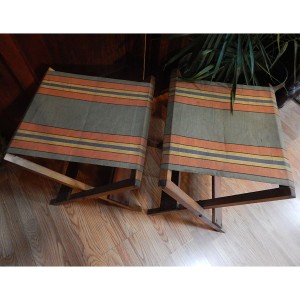 We even found a folding camp chair in the same style.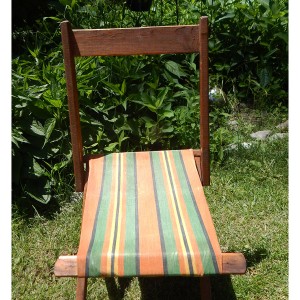 Remember those enameled metal plates? How fun to have a set in primary colors.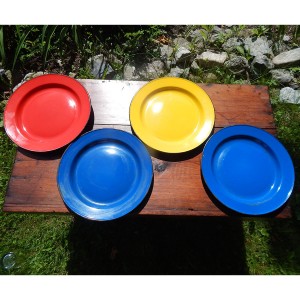 And this set of 7 decorated enamelware bowls are the perfect complement! (Sorry, these are already sold.)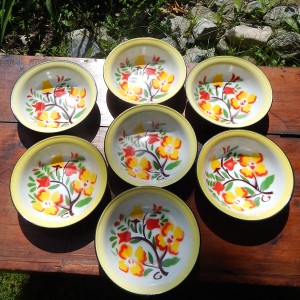 How about making coffee over the camp fire? Remember how long it took to get it to perk? This enamelware coffee pot doesn't have the guts inside, but it sure has the look!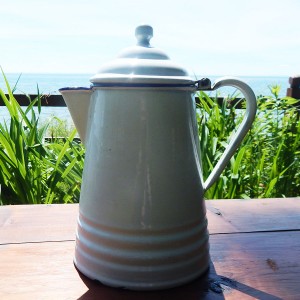 And what about stadium blankets that came in their own carrying case? They were perfect for picnics and camping trips. This Canadian one is all wool.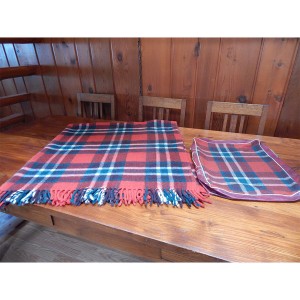 And coolers! They had to be plaid too, right? This iconic Skotch cooler is just perfect!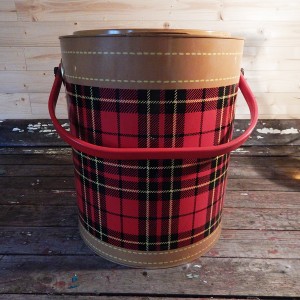 We had a lot of fun putting this summer selection together, and hope it will make you smile. These and many more treasures from our vintage camping collection are available now at vintageadirondack.com.