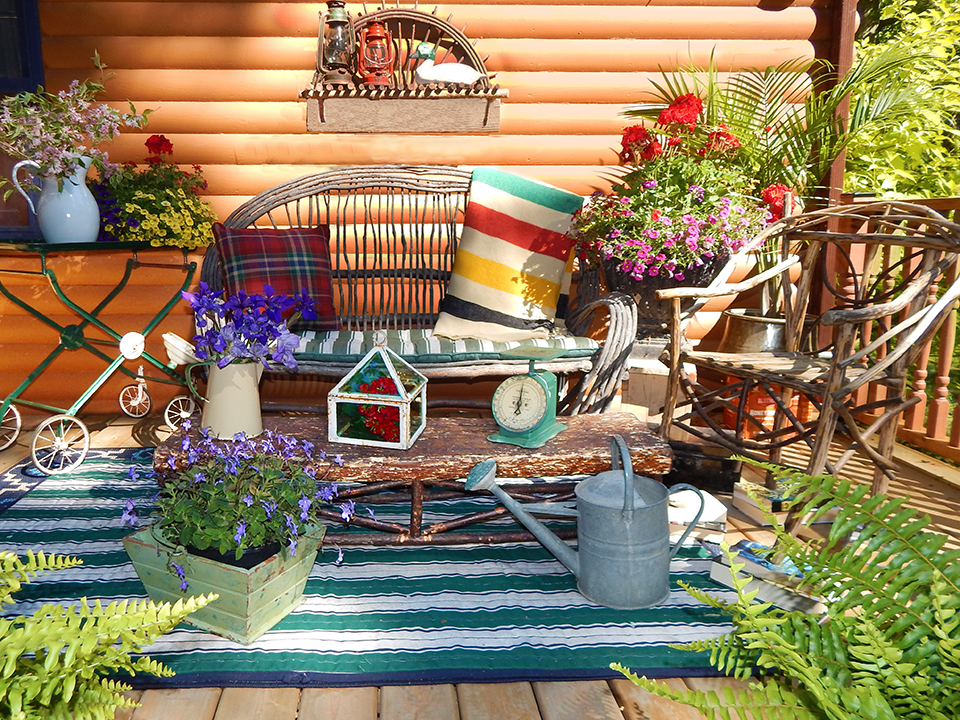 Some of you may have noticed that you haven't heard from us in a while.
If you've ever had a project that stretched from 6 weeks to 6 months (remodeling anyone?) you'll understand why.

We hired a web designer to update our website, which we originally built ourselves in 2014, and which was woefully out-of-date. Well, he did a good job, and the new website will be great, but it took FOREVER. We're still working on updating all the products on the website, and we'll let you know when it is ready for unveiling.

In the meantime, our business has been buzzing along in our Etsy shop at etsy.com/shop/VintageAdirondack and our brick-and-mortar location at Beach Town Antiques in Ridgeway, Ontario. While our website was under renovation we didn't have a vehicle for our blog or emails to you, so that's why you haven't heard from us lately.

We're so happy to be back, and we plan to be in your inbox every Wednesday from now on. We hope you'll come along with us on our continuing pursuit of a peaceful lifestyle and a home that is beautiful and a joy to live in. We're inspired to share more of what we've learned over the 20 years we have enjoyed our cottage. And we know many people have a similar desire to slow down, simplify their lives, and spend more time closer to nature.

We believe our homes should feel like family sanctuaries, an oasis of calm and a refuge from the hectic demands of our daily lives. Our mission is to support families in their quest to focus on what's most important in these strange and uncertain times: home, family, food and spending quality time with friends.

Above is a photo of the deck we added to our cottage this summer. It gets the late afternoon sun, and will be a wonderful place to relax as the weather gets cooler and the lake side of the house is windy and cold.

Many of the accessories you see on the porch are available in our Etsy shop. Check them out if you have a chance. etsy.com/shop/VintageAdirondack.