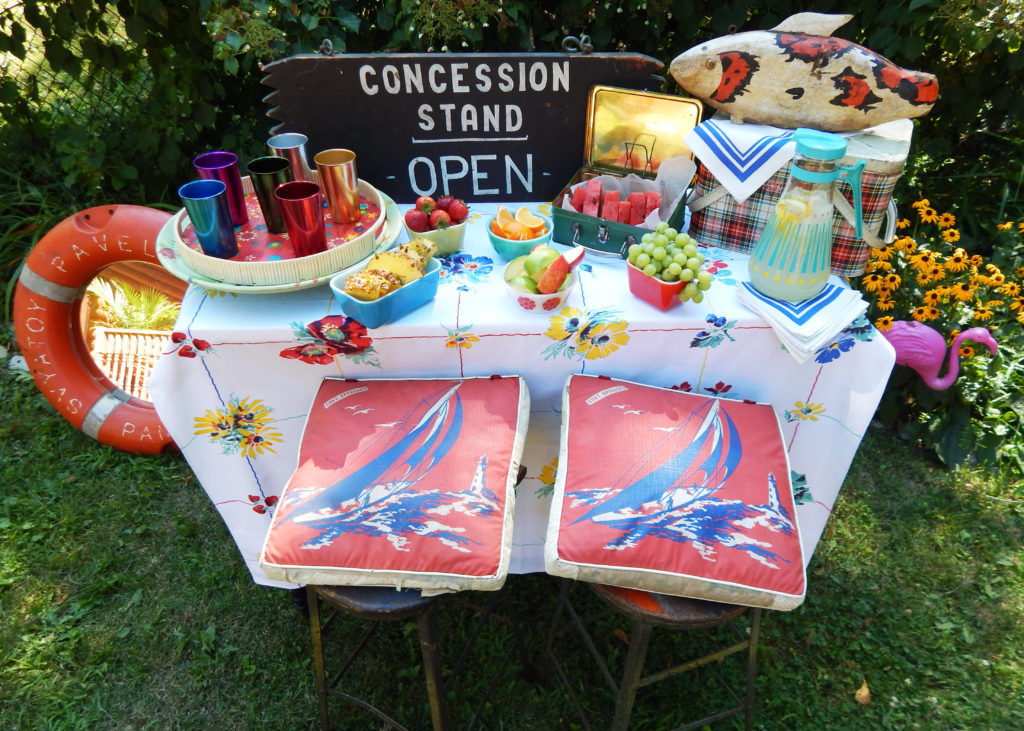 Free and easy is the way we like to live in the summer.
All the windows are open and the breeze blows through the house. It almost feels like living outside. Lightness and energy are the feelings we look for. It's a time for living with what you love and being comfortable in your home. The feeling you get when you look around your home and your eyes rest on something and it makes you smile.

Summer is also the time for freedom. Kids and dogs in and out, wet bathing suits and sandy feet. It's a time when magical memories are made, when kids can (and will!) actually play outside instead of being tethered to screens. And when they're grown, summer is the time they will look back on fondly. Whether they spend their time riding bikes, playing in the backyard, swimming, or exploring nature, it's summer that helps them discover who they are and gain confidence, because it's a time for them to just be kids.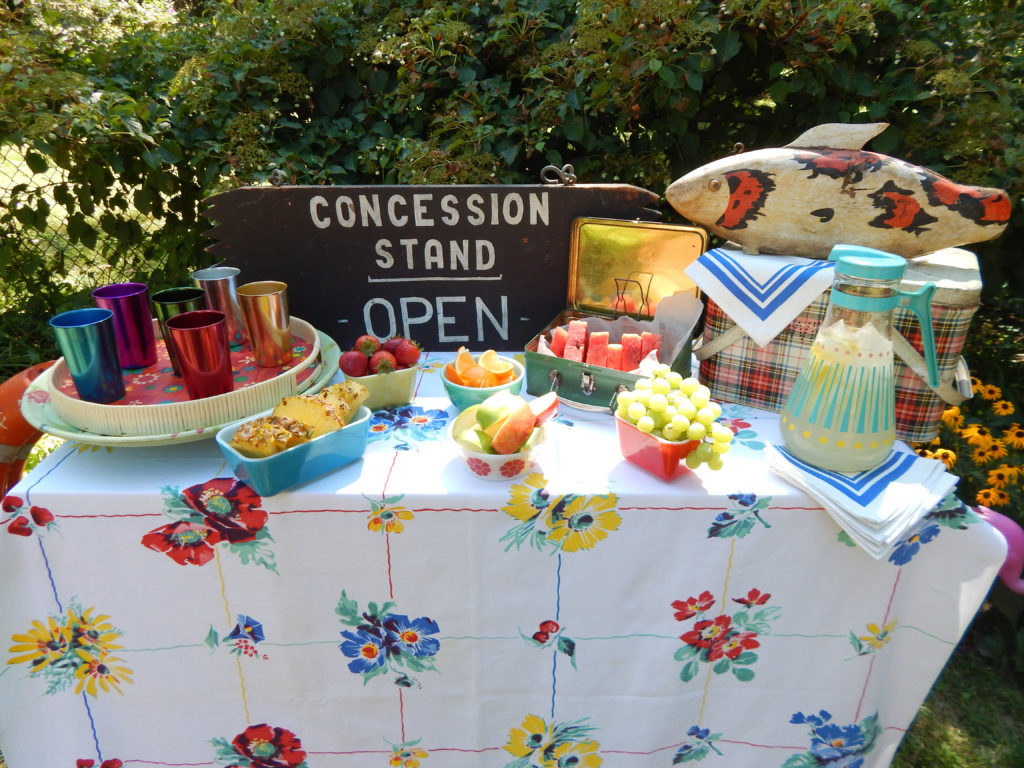 Since a lot of us are staying home this summer, we're looking for ways to make our homes more functional, beautiful and joyful. It's a great time to have some fun with decor, adding fabulous color and quirky accessories, and of course, bringing the outside in.
If your kids (or grandchildren) are playing in the backyard or swimming in the lake or pool, why not make them a fun, retro refreshment station stocked with lemonade and fresh fruit? Kids love to have someplace special just for them, even during a party, and you can be sure they'll be hanging out here, with the healthy stuff, instead of lingering next to the chips and dip, if they're excited about what they see.
Here's our idea for a kids' hydration station using colorful vintage pieces that capture all the freedom and joy of summer. All of these items will be available in our Etsy shop this weekend! Stop by for some retro summer fun, and enjoy the rest of your summer!