It's been a hard year …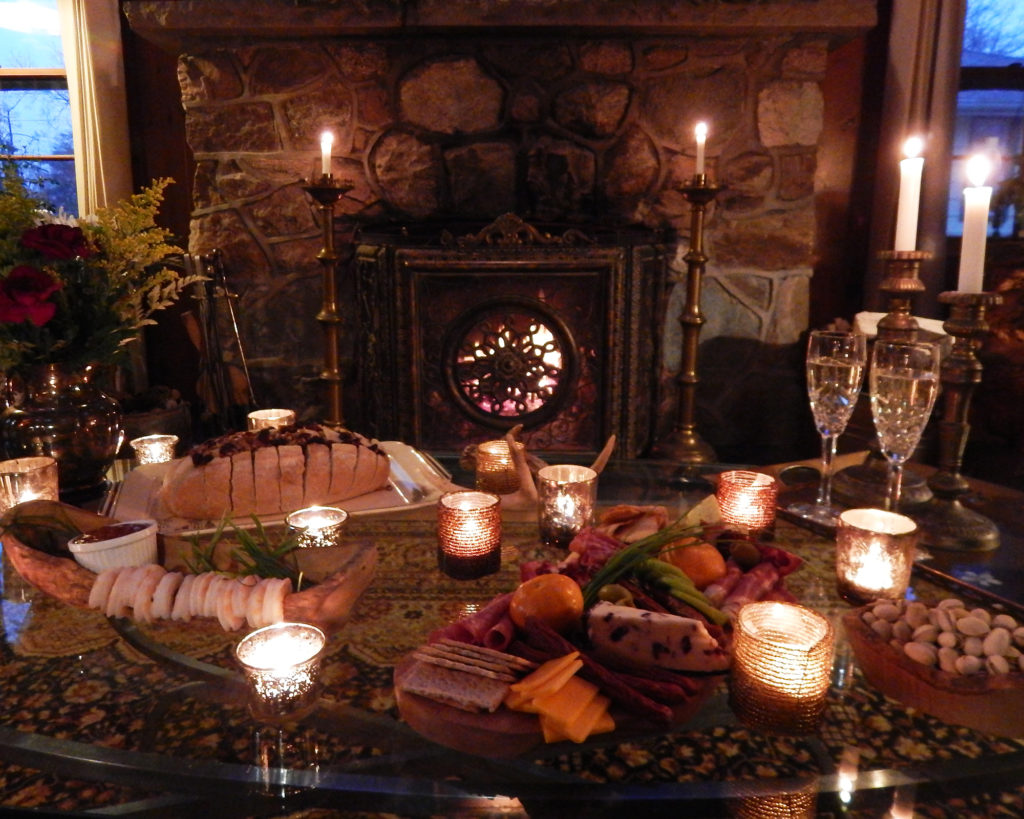 Like us, you may not have seen your children and grandchildren, visited with friends, or even enjoyed a dinner out.
It's been a real challenge to get through, and some of you may have experienced the loss of a loved one due to Covid-19. If so, we are so sorry, and wish you peace as you mourn or begin to heal.

We'd like to offer this suggestion as we say goodbye to 2020 and look forward to the promise of a better 2021. Do something for yourself. Find a way to celebrate the end of the year and indulge in something that makes you happy.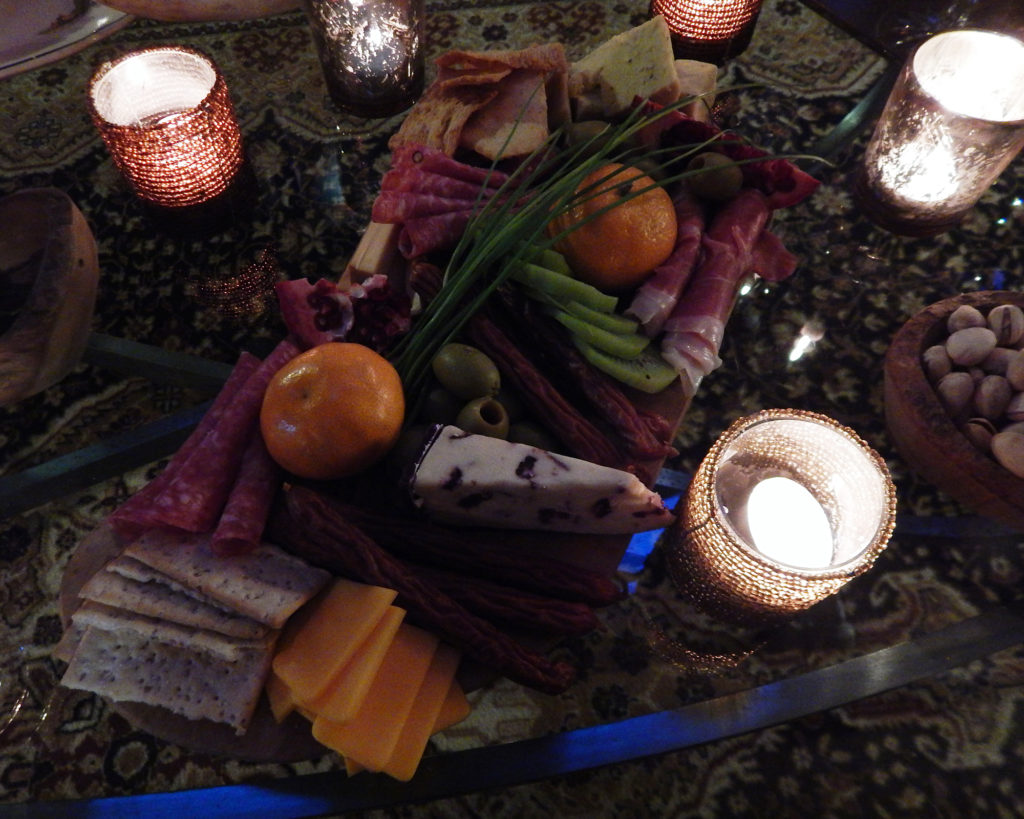 One of our favorite pleasures is to create an hors d'ouevres buffet that offers small bites of delicious foods that taste and feel special. Ones that are a little bit indulgent.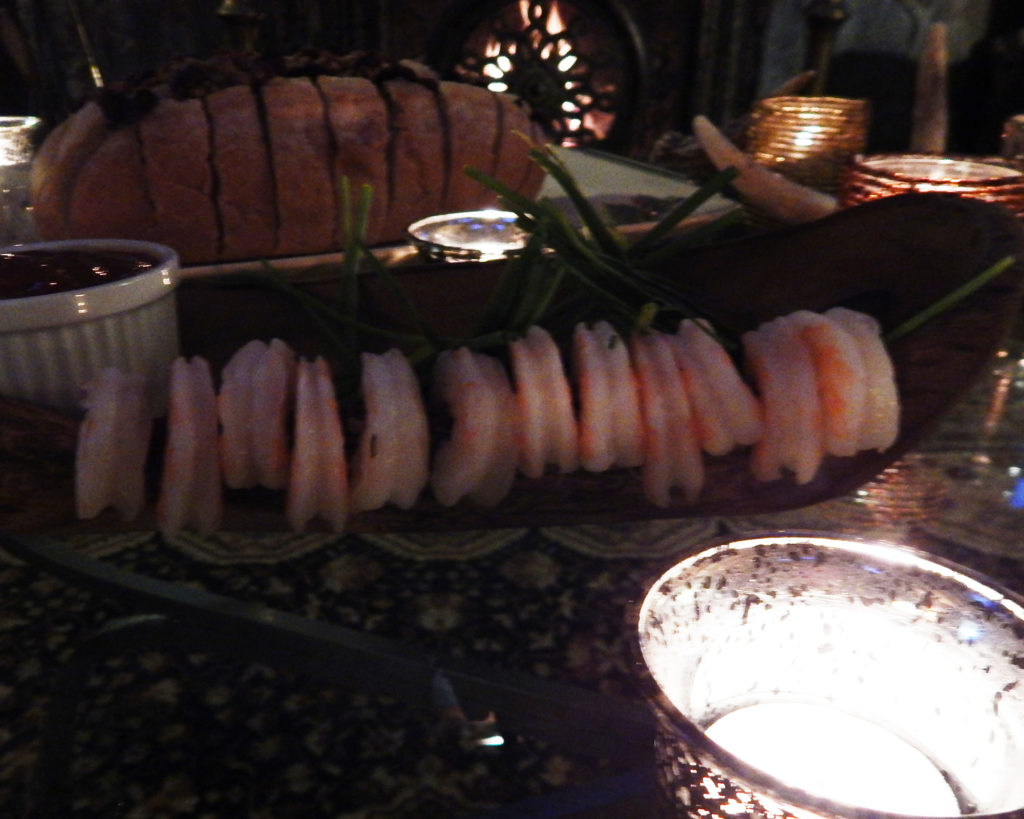 Because you know what? You deserve it. You have persevered. You have been considerate of others. You have worn your mask and kept social distance. You have stayed home and kept your family safe.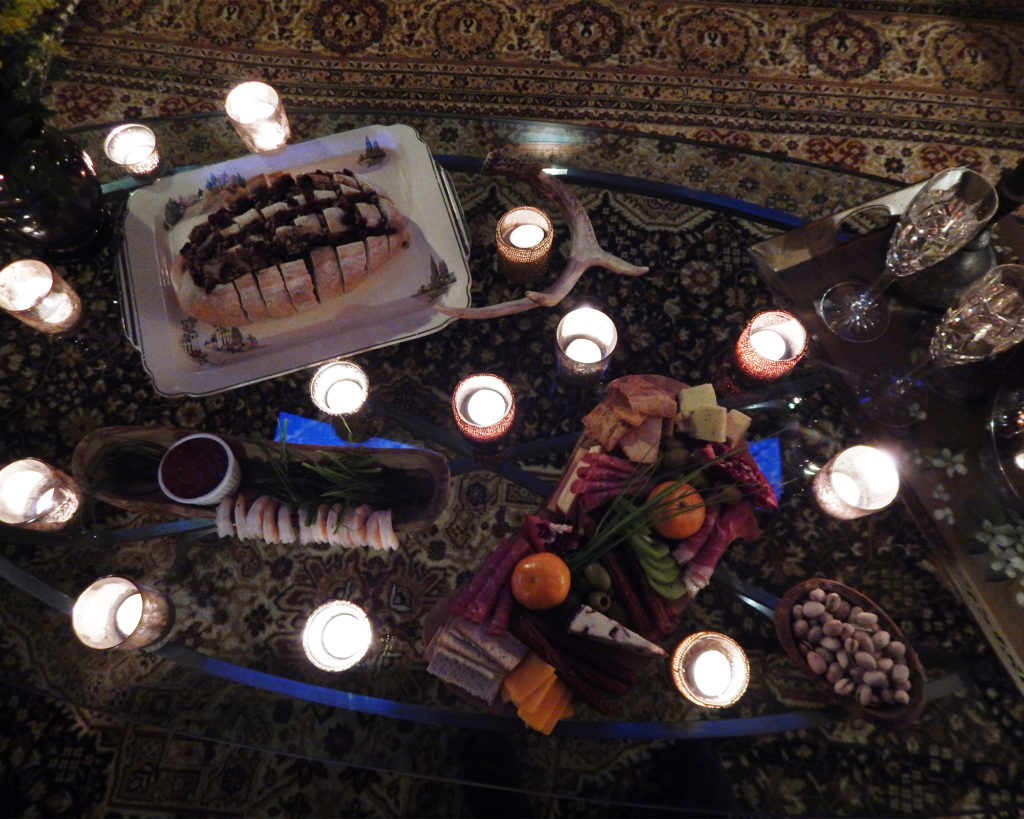 So please give yourself credit and do something you enjoy this New Year's Eve. Something that will give you a little comfort and joy. Because we all need to celebrate the end of 2020 and look forward with open hearts to the possibility of a better 2021.
(A little champagne wouldn't hurt either.)
Happy New Year!