You promise yourself you will go to the gym after work. You pack your gym bag and head off in the morning determined to make it happen. But the day doesn't go according to plan, you have to work late, and by the time quitting time rolls around all you have the energy to do is lie on the couch with the remote, munching on a slice of frozen pizza.
That's what happened to me in May. I had all the fabulous new listings selected for Vintage Adirondack's Father's Day email. I took the product photos and started to write the descriptions. Then our older daughter came for a visit all the way from India where she is living with her new husband. Work went out the window and family time was front and center.
I started to get back on track later in May and then, boom, a visit from our younger daughter and our precious grandson. Work derailed again. But oh the joy of seeing our little one-year-old grandson toddle around with a huge grin on his face!
Early June came around and we were getting ready for our annual buying trip through Quebec to New Brunswick. We left on Father's Day.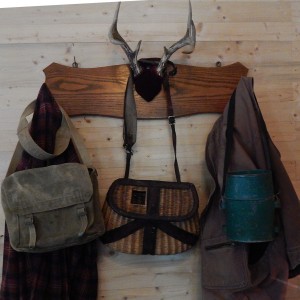 Needless to say, the Father's Day email didn't get sent. Better late than never, right? Because I really did have some awesome new listings picked out for Father's Day, like this spectacular fly fishing calendar page from January 1948 that we had framed in beautiful handmade barn board frame.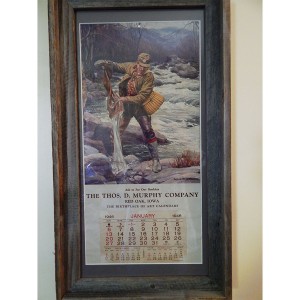 This incredibly rare wildlife shooting target toy.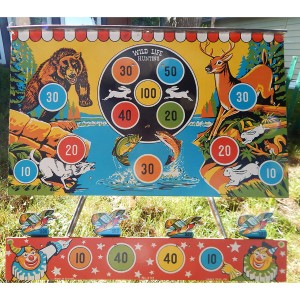 This gorgeous antique Adirondack wall shelf.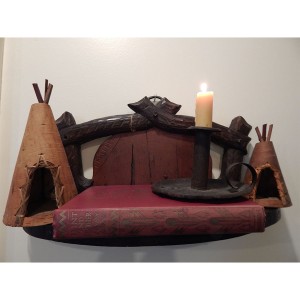 This handsome vintage Iroquois Beer Indian Head bag in a gorgeous hand-carved antique frame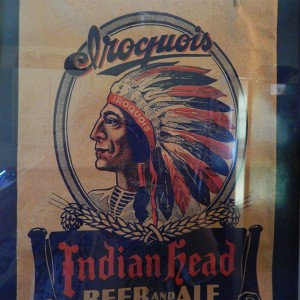 This beautiful vintage fishing creel.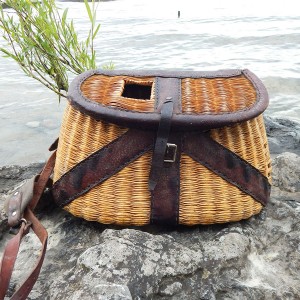 This stunning antique oak and antler coat rack.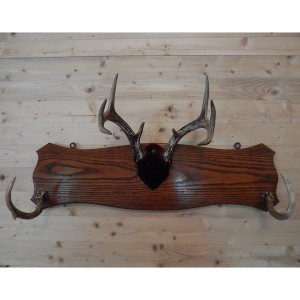 And this incredible vintage ice fishing decoy.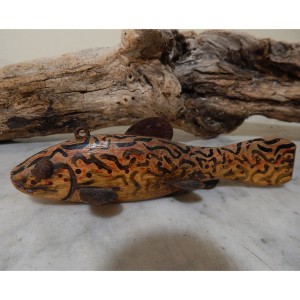 Great items right? Maybe Dad has a birthday coming up?!?
Next up is the first batch of treasures from our trip through Quebec. You won't believe the fabulous items we found this time!