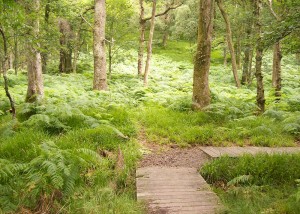 When I was a kid, I spent a couple of glorious weeks each summer at a family cottage on a clear, cold lake in Northern Ontario. Though the "camp" had no plumbing or power, I loved every minute of my time there, fishing off the dock, racing to the swim platform and exploring the woods of the small, rocky island where the cabin stood. I truly believe living so close to nature and roughing it a bit gets in your blood, and you grow to love it.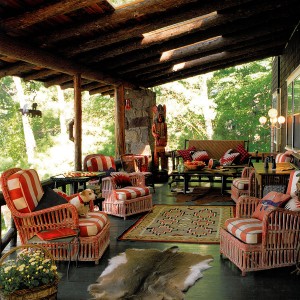 That feeling of peace and refuge is what motivated me years later to pull out all the stops to buy our own cottage on a lake to give our daughters similar experiences and memories.  Days spent at the cottage are all about returning to the uncomplicated pleasures of a simpler time and lifestyle, when we weren't at the mercy of our always-on computers and cellphones. A time when being close to nature, paddling a canoe, getting lost gazing at a campfire or just reading a good book in the hammock were entertainment enough. When our greatest pleasures were baking a pie with berries we picked, playing a game with family and friends, or just talking with one another.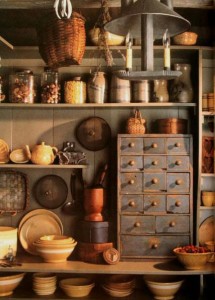 We feel so fortunate to have this home where things slow down and simple pleasures mean so much. A place of calm and serenity, where our friends and family can unwind and enjoy the sound of the water, the birdsong and the quiet. We know how lucky we are that our daughters were able to spend summers here, instead of at the mall or online, and we're sure it helped them to develop into the calm, thoughtful and nature-loving people they have become.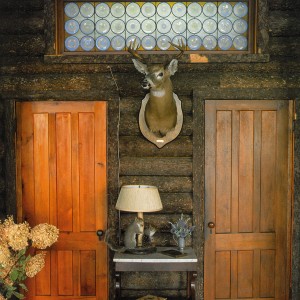 This  environment blurs the line between outdoors and indoors, and we find that when you surround yourself with warm, cozy, natural elements, you somehow feel most at home. Our cottage is a place where you can feel completely comfortable dropping a wet towel on the floor or putting your sandy feet up on the couch, which gives us a feeling of freedom and soothing calm. Nothing is too precious here, and everything has a purpose, though for some it is just their innate beauty.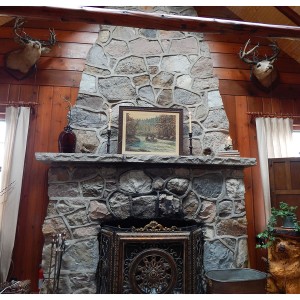 We seek out and gather the symbols and artifacts from that simpler time, when artists and artisans devoted not just their time and talent to creating functional and beautiful furnishings for their homes, but their hearts and souls as well. We honor their craftsmanship and the care they put into their creations, whether it was someone patiently soaking and bending twigs into a beautiful pattern for a table, a grandmother sewing a bright and cozy quilt, or a woodcarver seeing and bringing to life a figure inside a block of wood.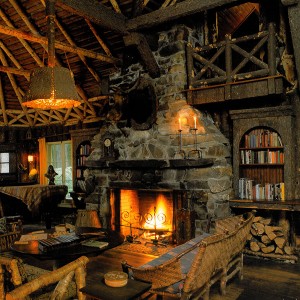 We love the vintage items we collect, and we love sharing their stories and history. We firmly believe that an old well-made object with character will always outshine today's mass produced items. Our passion is for treasures from the past that are part rustic, part vintage and part natural and we bring them to you in the hope they will help you create a comfortable and calming living space in your home.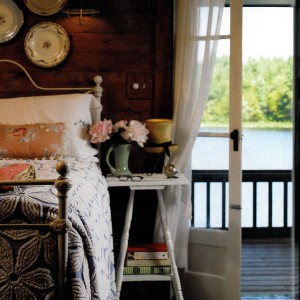 Whether your refuge is on a lake in the Adirondacks, the mountains of Montana or the suburbs of a big city, your home can be a haven of family joy and togetherness. It can have the coziness that comes from generations of well-loved treasures, repurposed and in their rightful places to be appreciated all over again. And it can be a place where your family grows in warmth, serenity and calm.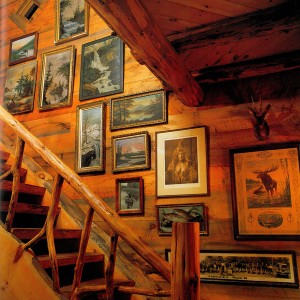 The photos in this post reflect our style and the vintage objects we collect and sell. If it's your style too, please visit us at https://vintageadirondack.com. We'd love to share our passion with you.