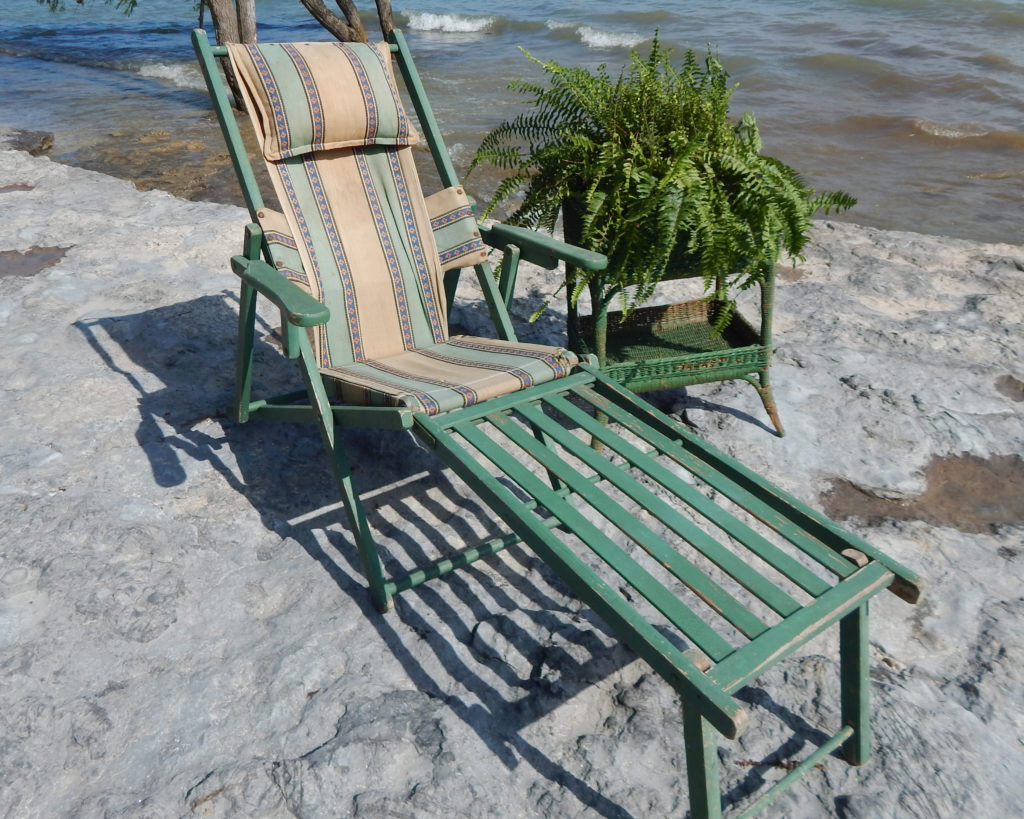 Labor Day this weekend. Where does the time go? Before we wave goodbye to summer and get ready to cozy up for fall, we have a little unfinished business to take care of.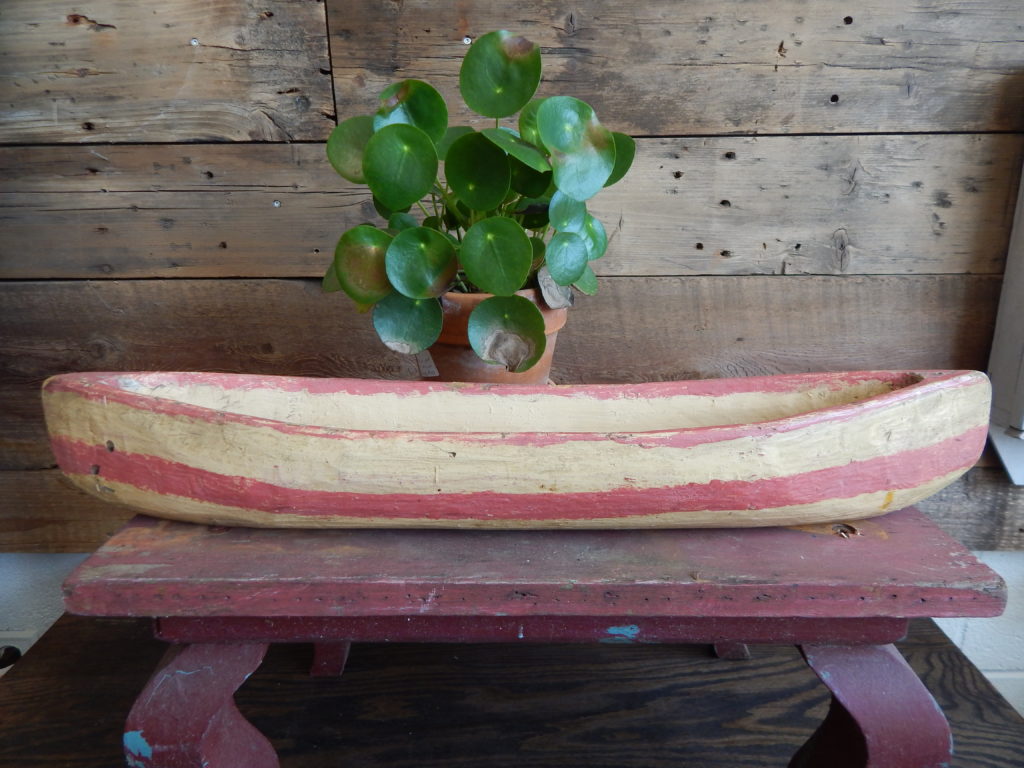 Somehow, no matter how hard we try, there are always a few treasures at the end of the season, that didn't make it into our Etsy shop. There's a sale on this weekend on Etsy – 15% off everything in the shop!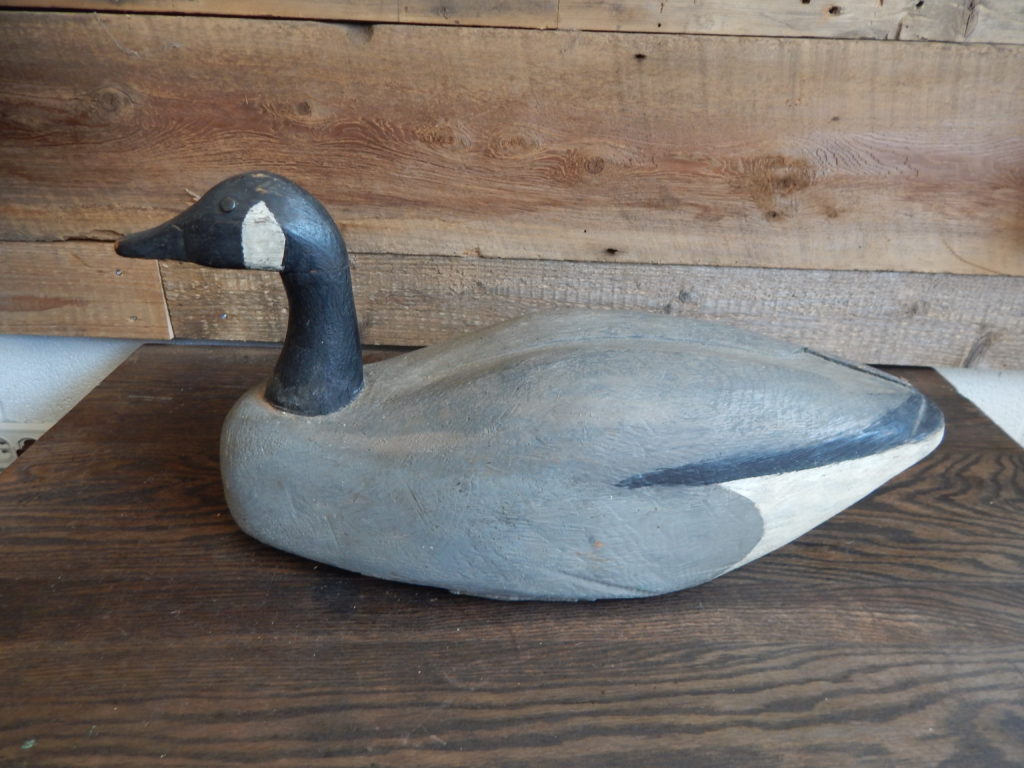 Here are a few fabulous pieces that we haven't shown you yet. They are all available now in our shop. You might even say we've saved the best for last! (Click on the photo to see the Etsy listing.)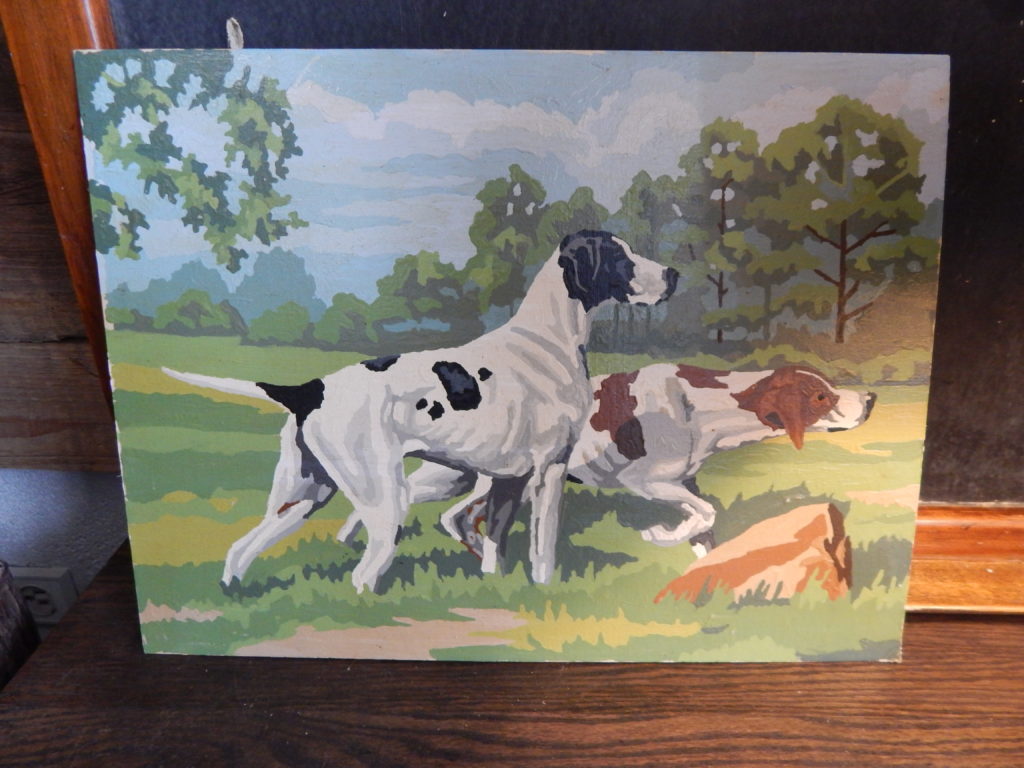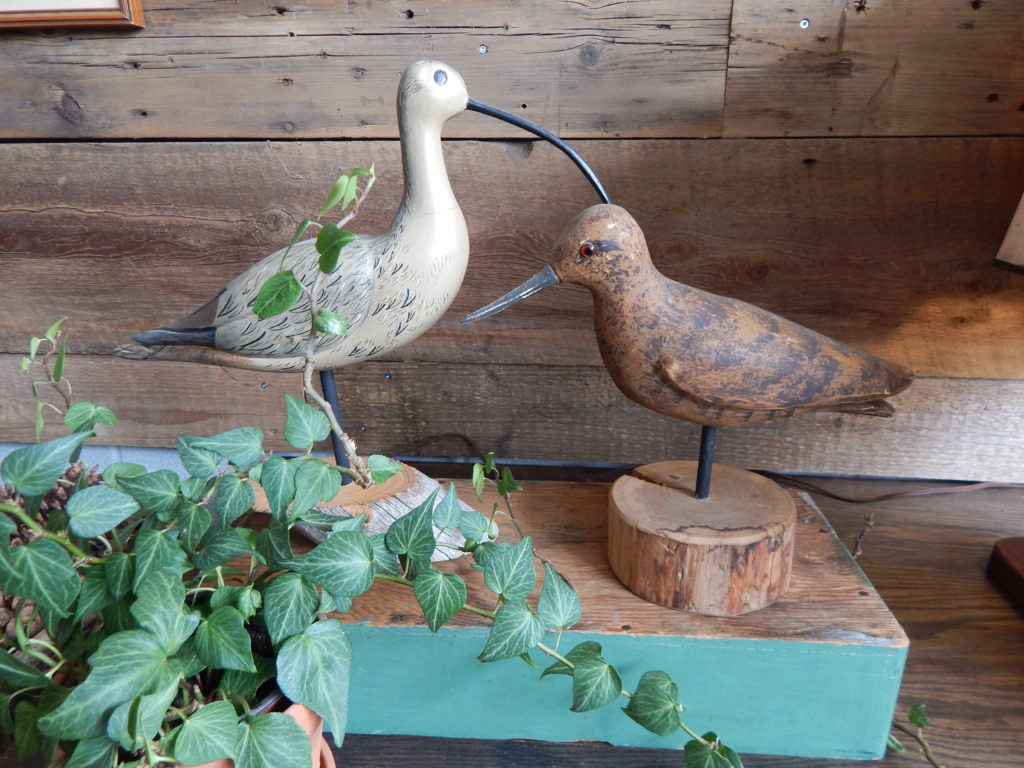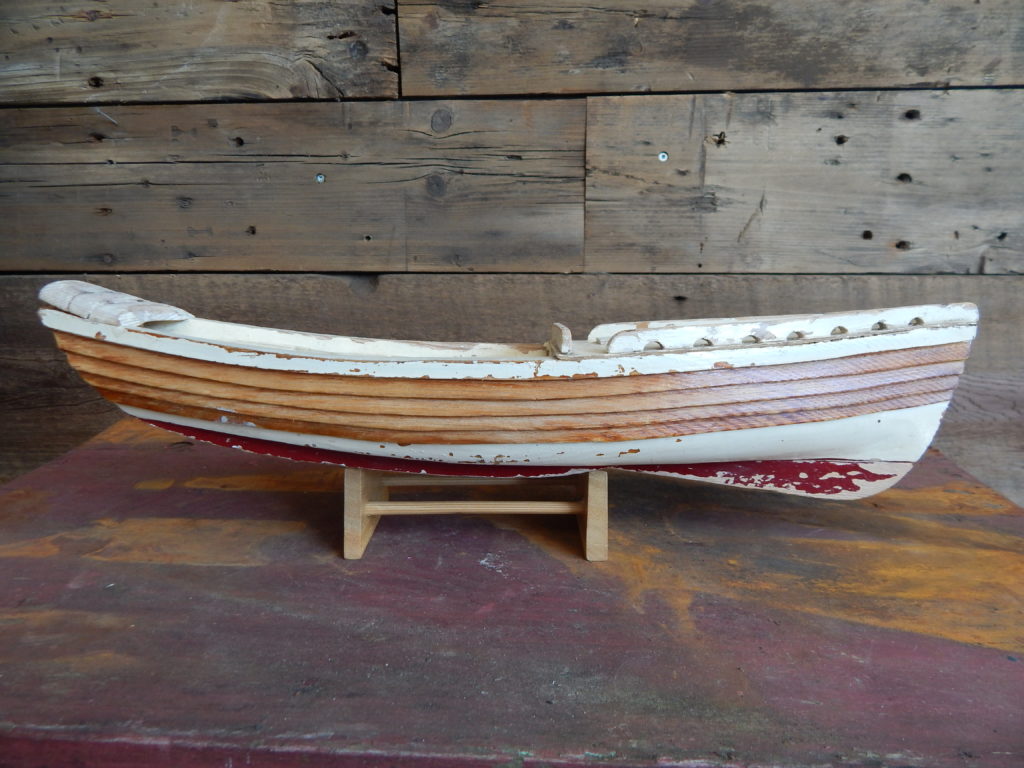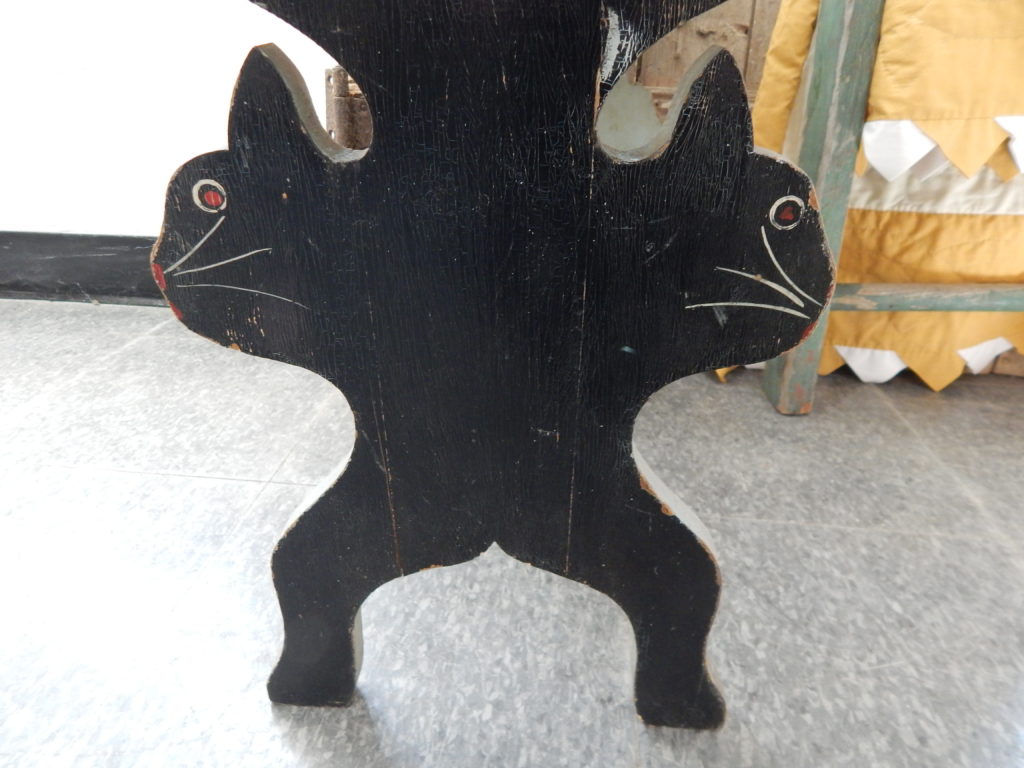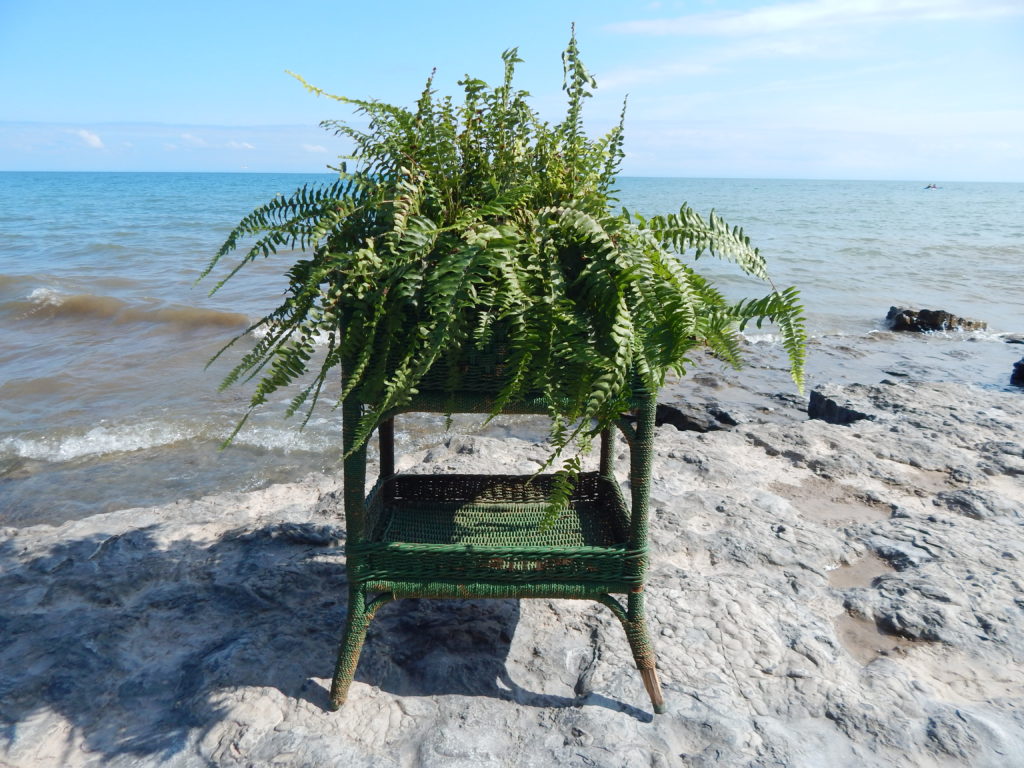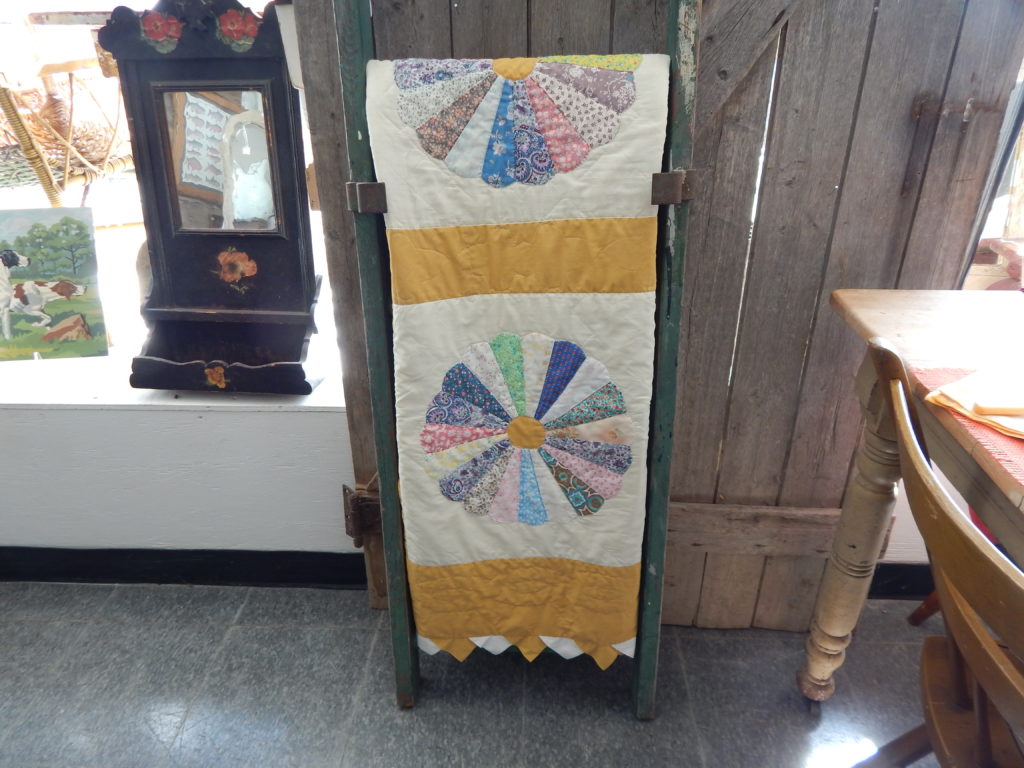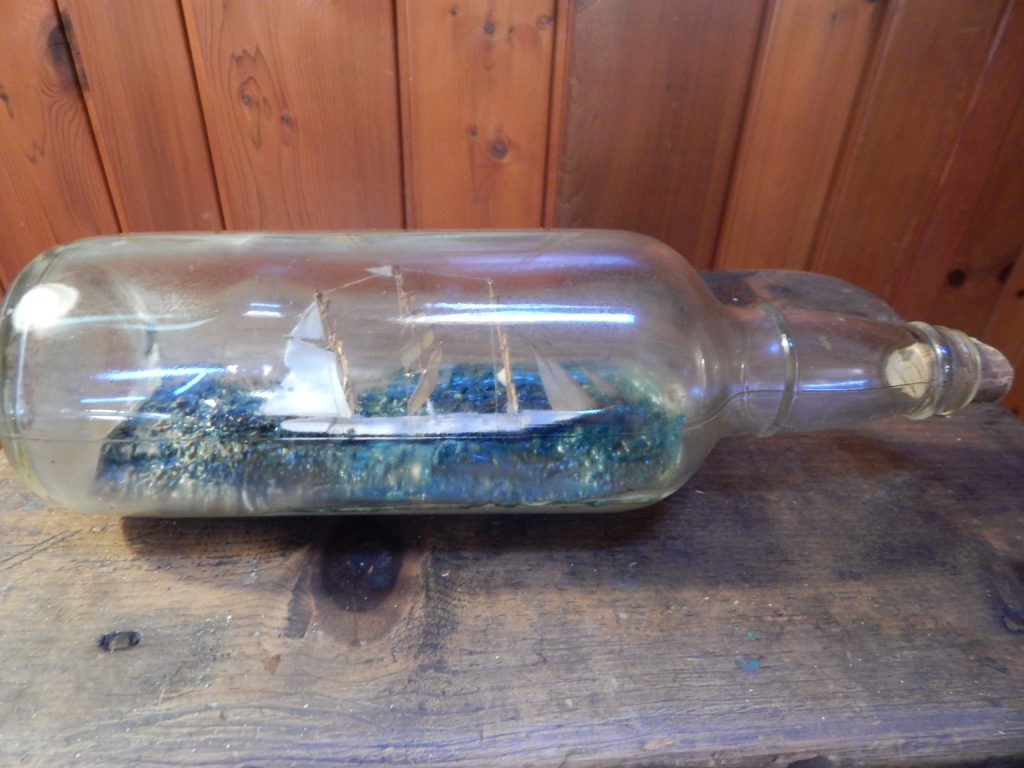 Enjoy the long holiday weekend!