We're so excited about all the references to "rustic luxury" in the 2015 decorating trends articles we've been reading! This one especially caught our eye:
Rustic Luxury – How to Get this New Décor Trend at Home!
Posted on Better Decorating Bible by SuzyQ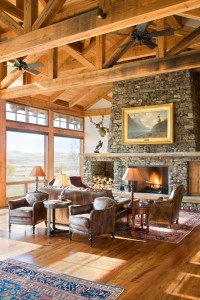 When we think of rustic design and home décor, we usually picture a small log cabin, tucked away deep in the forest or perched on a mountain hill. However, your roof doesn't need to be covered with moss and your windows don't need to be looking out on a glacial lake to consider adopting the trendy rustic style in your home.
Even if you have a modern style home you can mix in rustic décor with your smooth walls or polished wood and STILL manage to recreate the romantic atmosphere of a mountain retreat or a barn. These clever combinations of rustic style décor and luxury elements will give your home a whole new vibe for 2015. (Read post here: http://betterdecoratingbible.com/?s=rustic+luxury)
We couldn't agree more. Not everyone will want to commit 100% to a rustic decorating theme, but adding a few rustic pieces here and there can provide the comfort and coziness of a mountain or lakeside retreat.
Ready to get started? Here's a list of the ABC's of rustic decorating to help you organize your priorities. Best of all, they're all located in one convenient location at vintageadirondack.com!
Rustic Decorating "A" – Antlers
According to Ann Stillman O'Leary, author of Adirondack Style, "It really wasn't until the 1980s that antler accessories became so pervasive in the decorative ensemble of the Adirondacks. It would now be impossible to imagine camp without them."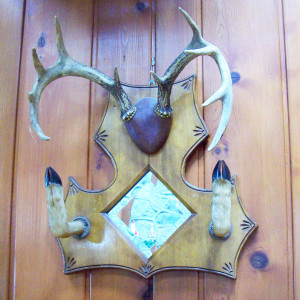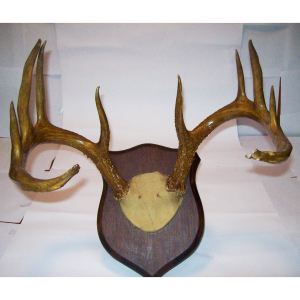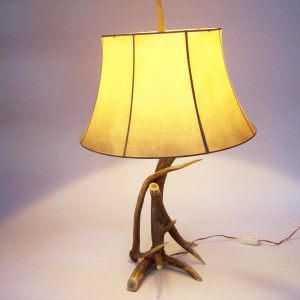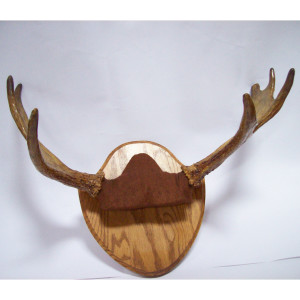 Rustic Decorating "B" – Blankets & Rugs
Again, our camp decorating guide, Ann Stillman O'Leary, "Whether piled high in a basket or thrown over the back of a sofa or at the foot of a bed, blankets are at home in camp, especially vintage blankets. … Floor coverings should look like they've been in camp forever. Flatwoven Navajo or kilim rugs look excellent …"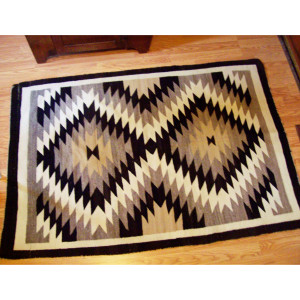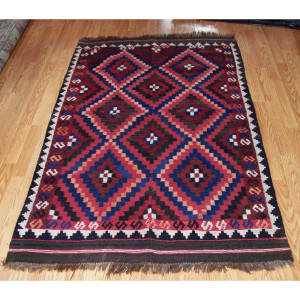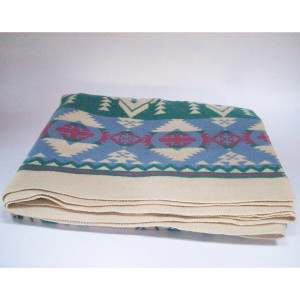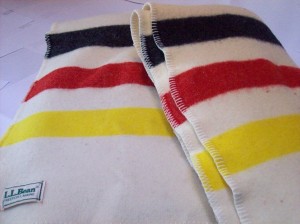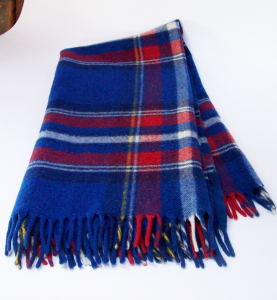 Rustic Decorating "C" – Celebrate Nature
Appreciation of and proximity to nature is the central theme of Adirondack style and adding elements that celebrate animals, outdoorsmanship and sporting goods from an earlier era bring in the outdoors.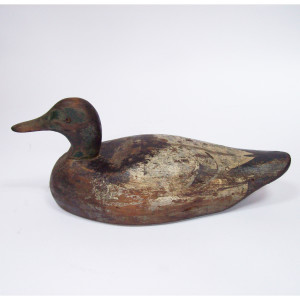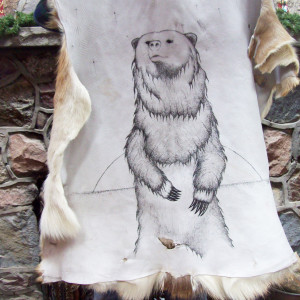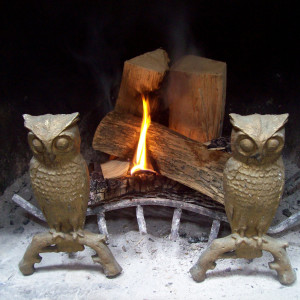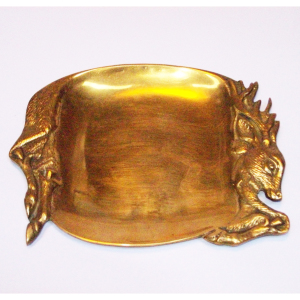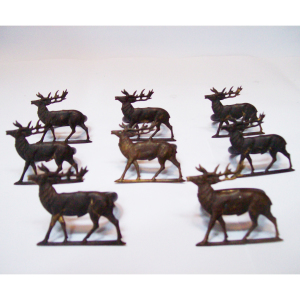 So there's a start. Adirondack style is all about a laid-back lifestyle that brings peace and serenity to replace the everyday grind of deadlines and cellphones. We hope adding a few of these rustic gems will bring warmth and coziness to your sanctuary.