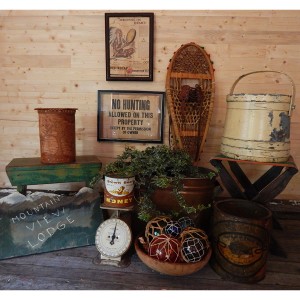 Labor Day? Can it be true?
We never got the boat it the water!
(The lake was so high all summer, the dock was under water!)
We never paddled the canoe!
(The lake was too rough all summer long!)
We never put up the flag pole at the end of the dock!
(All that time under water made the dock too slippery to walk on!)
But a lot did happen this summer. Our first grandchild was born!! And he is the light of our life!
Our other daughter got married!! And it was the most beautiful and meaningful ceremony – and a great party!
And we got most of the way through a cottage kitchen remodel … though I must admit I am really tired of looking at the stove and refrigerator in the middle of the living room.
So yes, we did a lot this summer. Our family expanded by two with our precious grandson and our wonderful new son-in-law. And since summer always ends with memories, we have amazing moments to cherish as we make our way (kicking and screaming) into fall.
Oh, and one other thing. Our vintageadirondack.com inventory has expanded dramatically as we visited antique shows, traveled across Canada and made a fast trip to the Adirondacks buying our hearts out.
Granted, we didn't have time to list our new treasures on our website this summer, but that didn't stop us from collecting some of the best rustic antique and vintage finds we've ever had the opportunity to buy.
And now that summer is over (sigh), we can finally get back to the other half of what makes our business so much fun. Bringing the treasures we've found to our customers to help you create the home you love. A home that exudes warmth and comfort, is connected to nature, and is filled with objects that have history and stories to tell.
So here's the first of what we hope (read: intend) will be much more regular posts this fall. This collection is from our visit to the Aberfoyle Antique Show in Ontario this past June. We found some fabulous items there and it kicked off the vintage scavenger hunt that lasted all summer.
Items like these incredible antique Cree pom pom snowshoes: https://vintageadirondack.com/product/antique-pom-pom-snowshoes/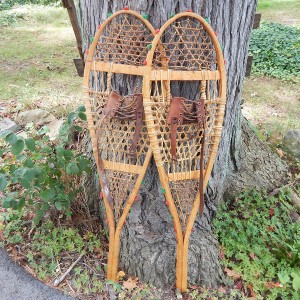 This gorgeous First Nations etched birch bark container: https://vintageadirondack.com/product/first-nations-decorated-birch-bark-lidded-container/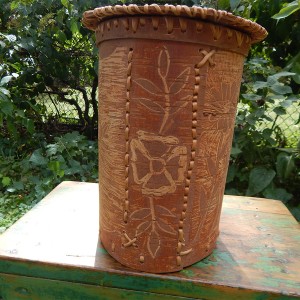 And this fabulous antique firkin: https://vintageadirondack.com/product/large-antique-wood-firkin/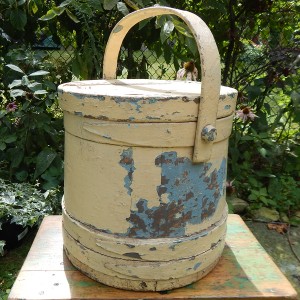 All of these gems and many others are available now at vintageadirondack.com. Now, who's ready for some cider and a few donuts?